Rocky Mountain - MasterFil - Premium Waxed Linen Thread - 0.45mm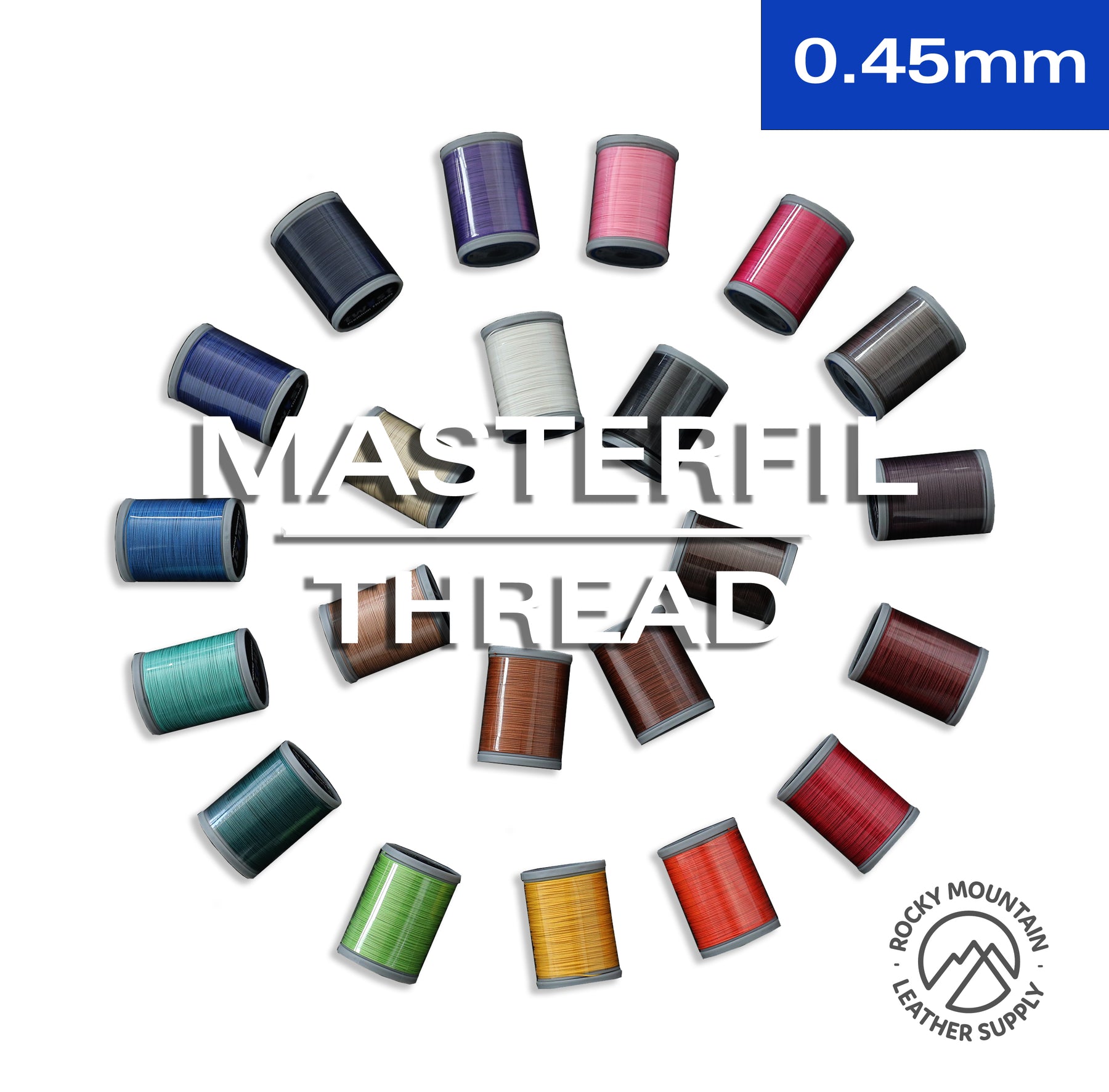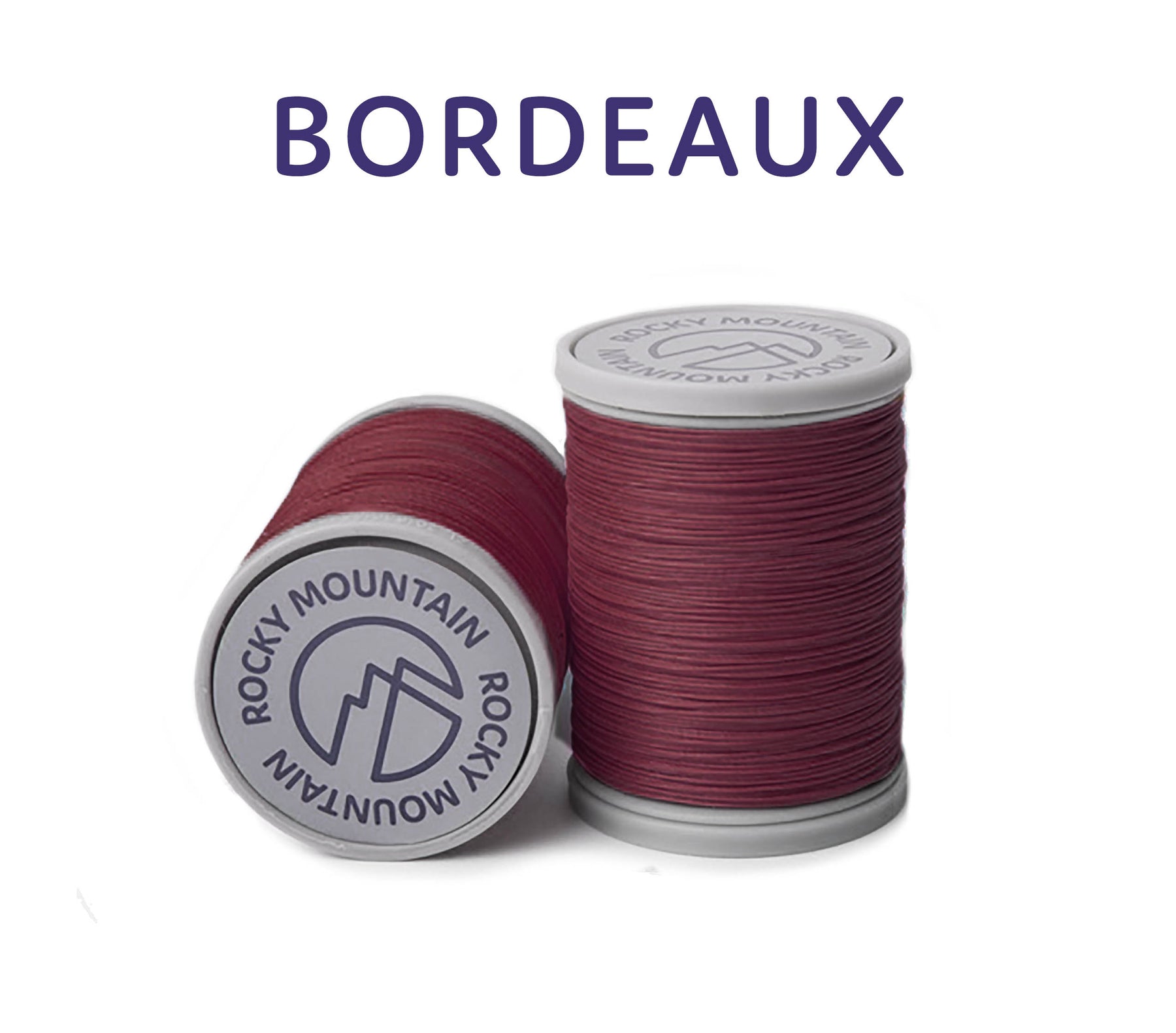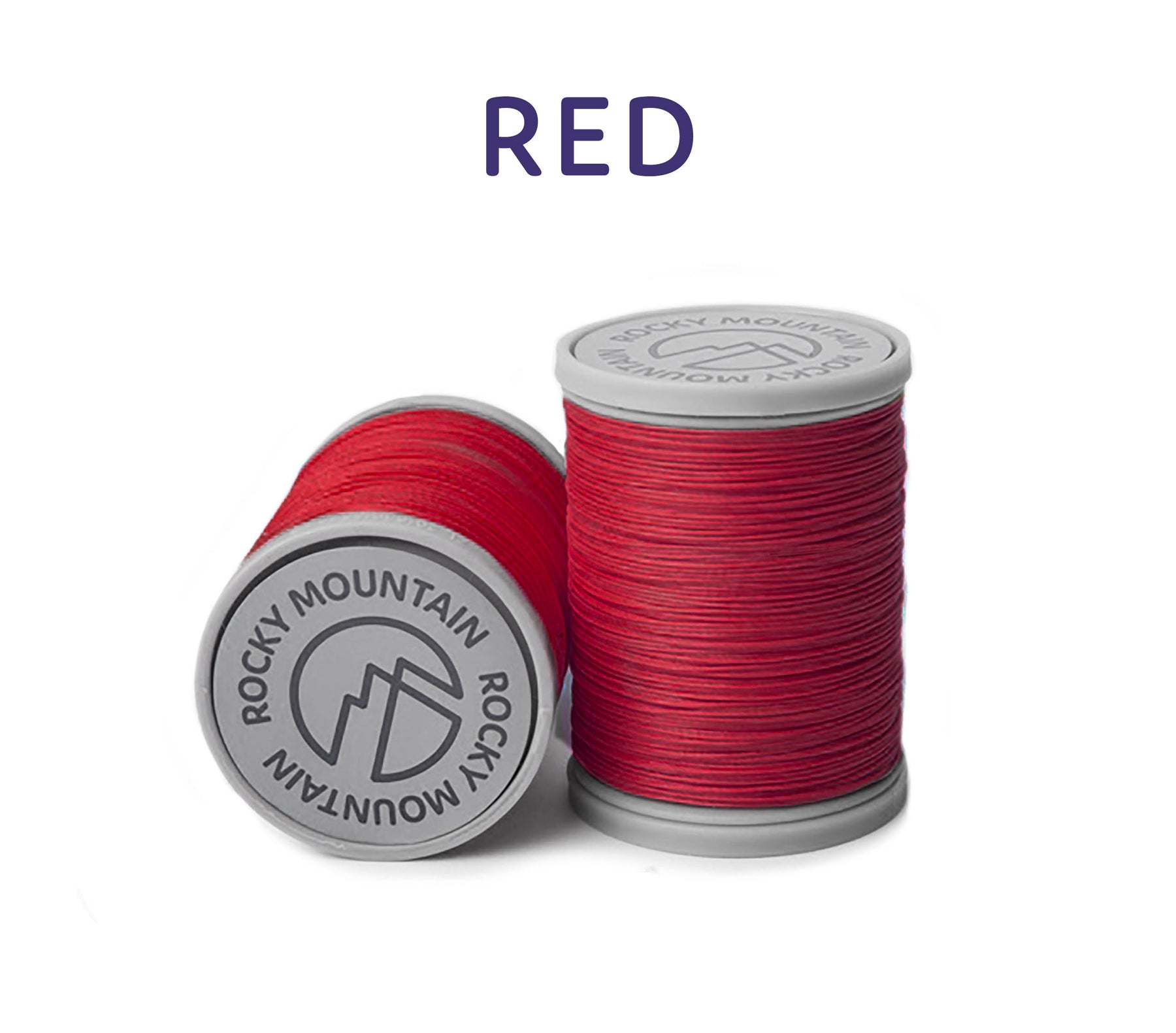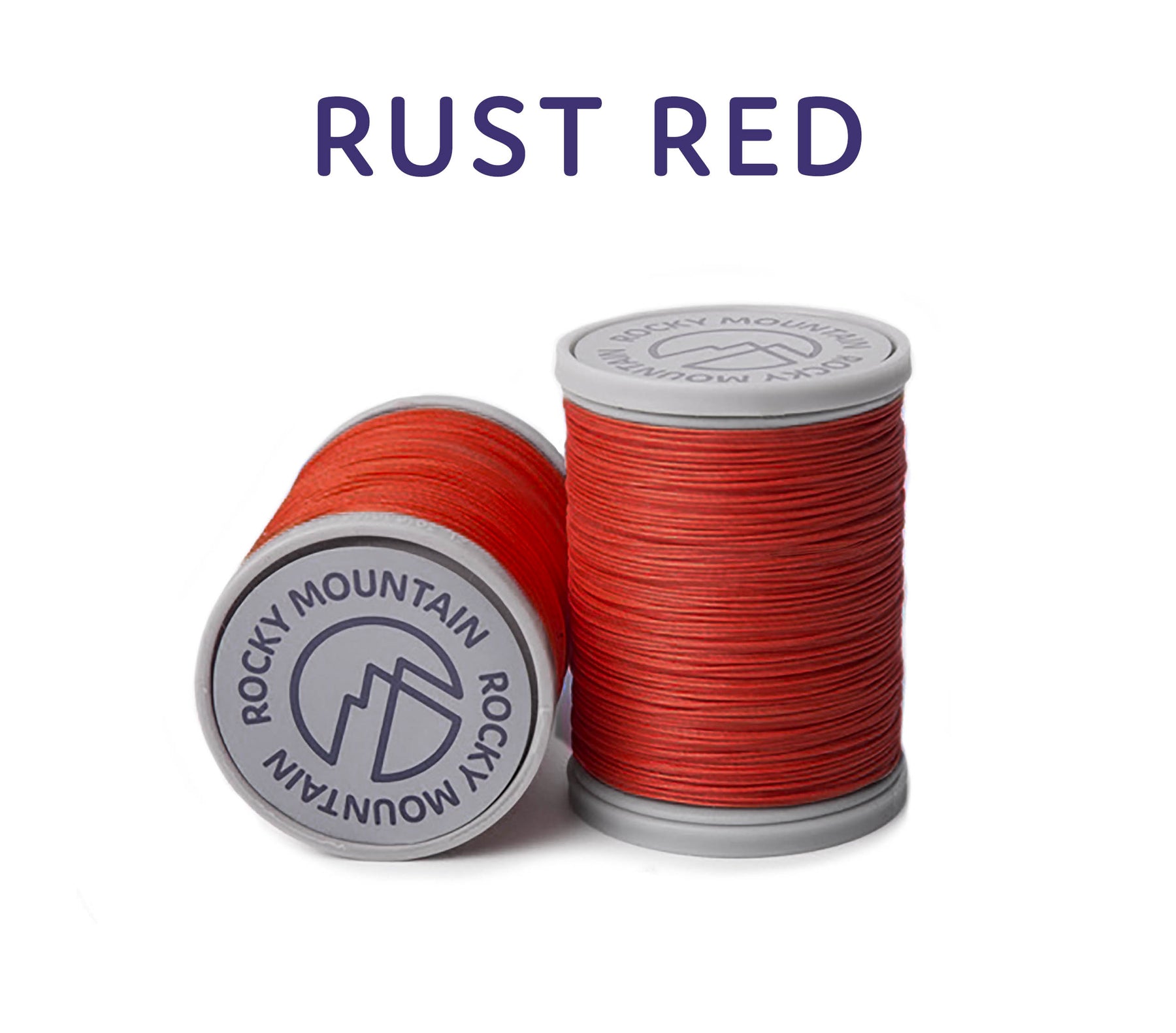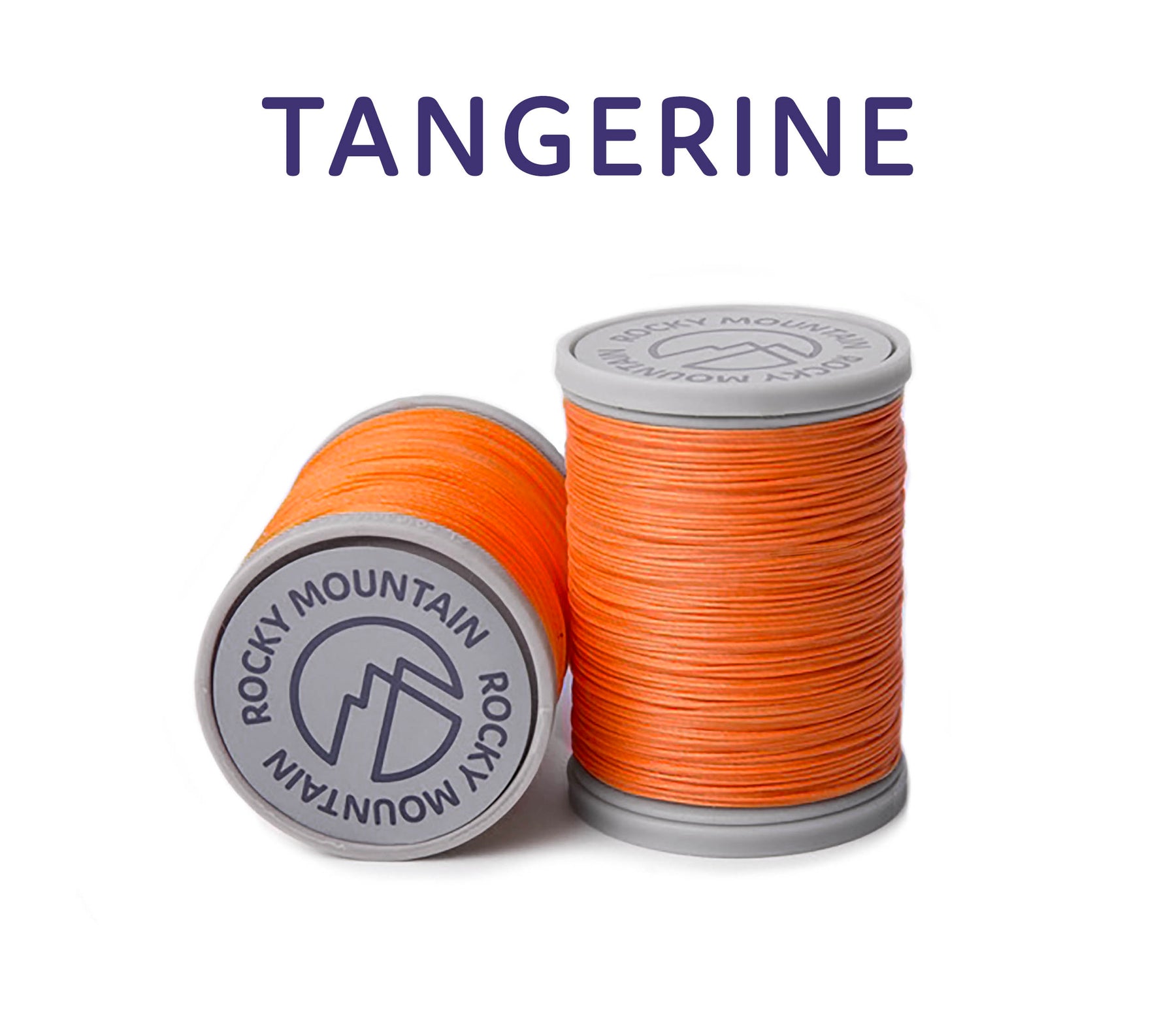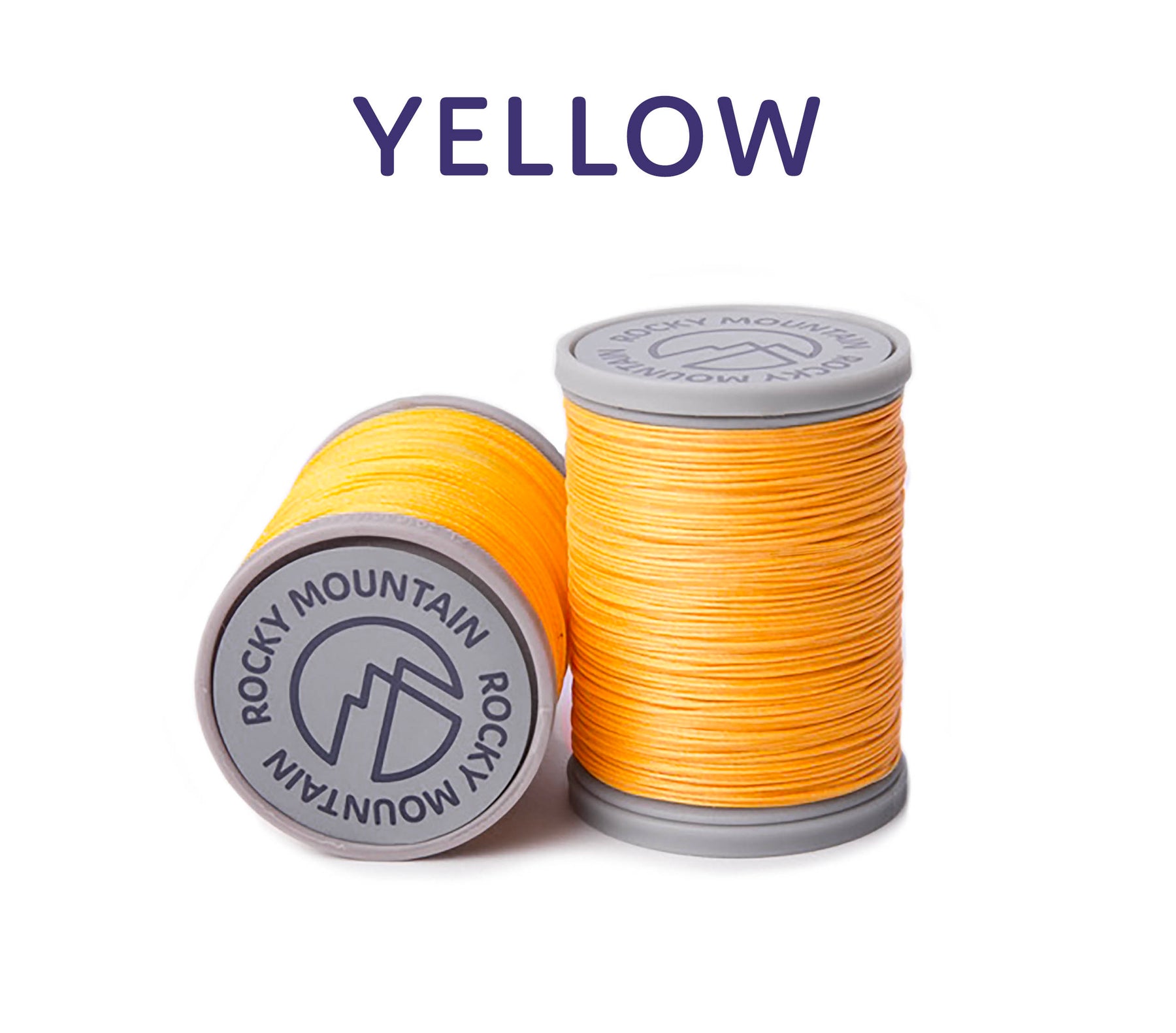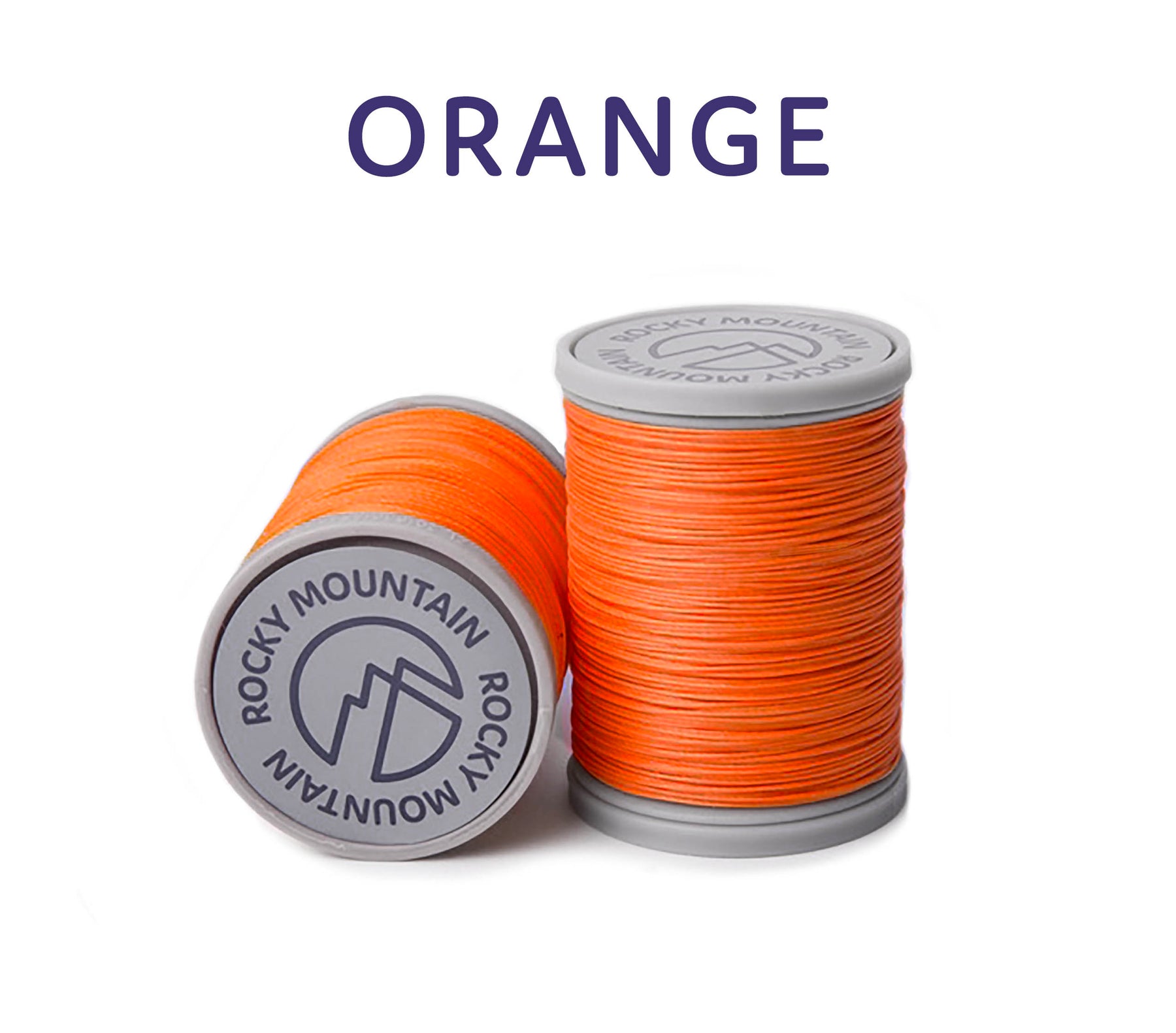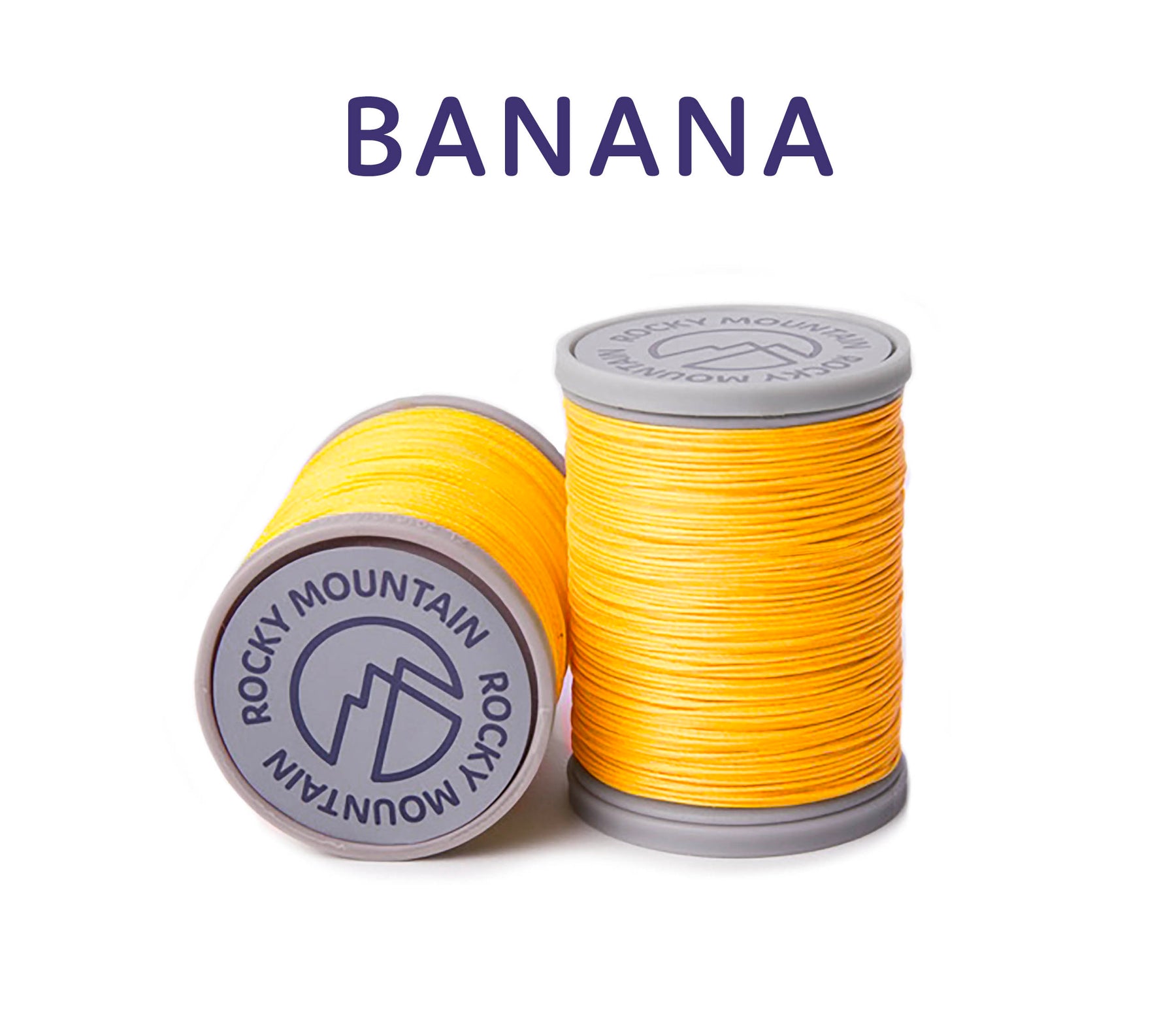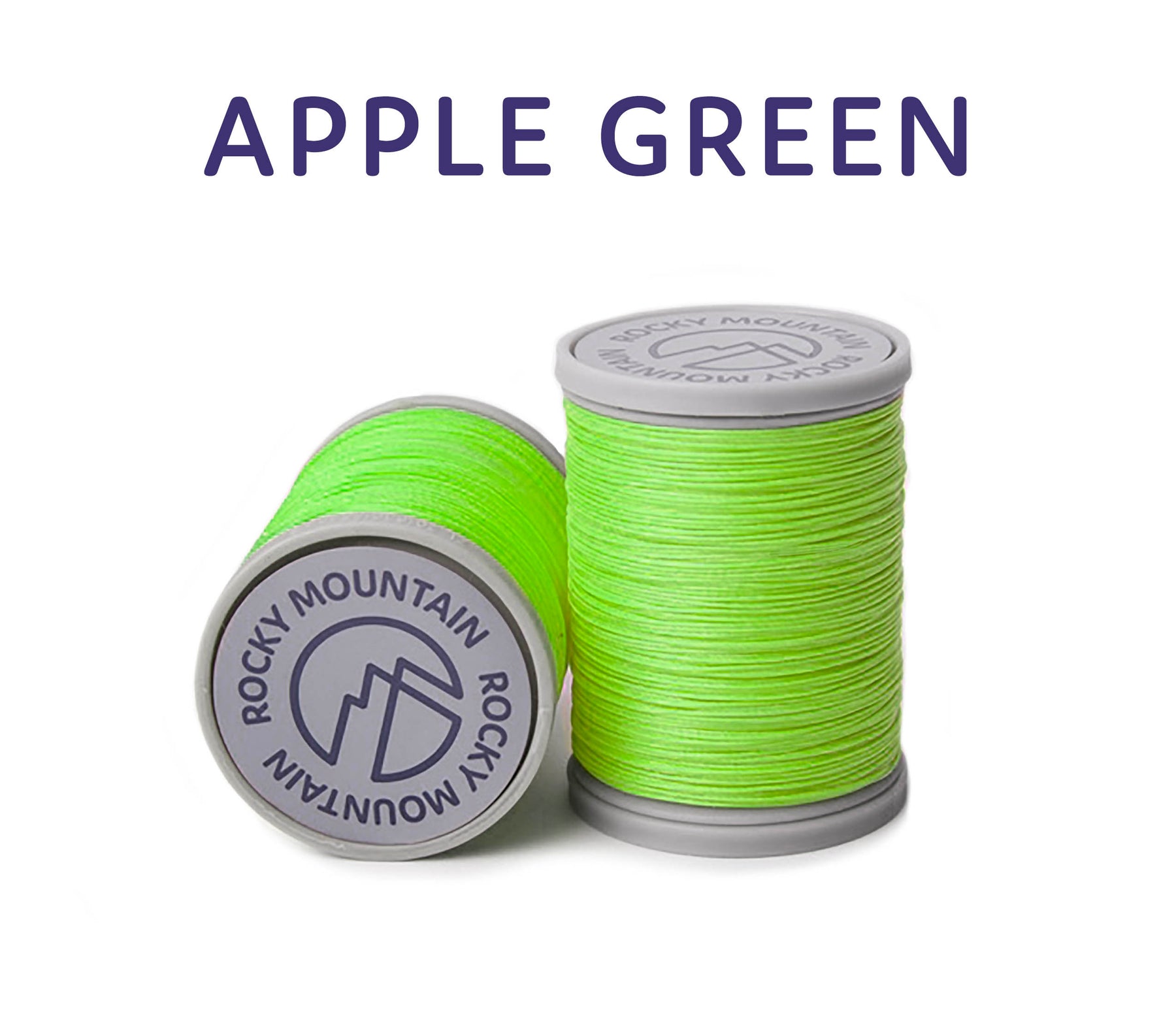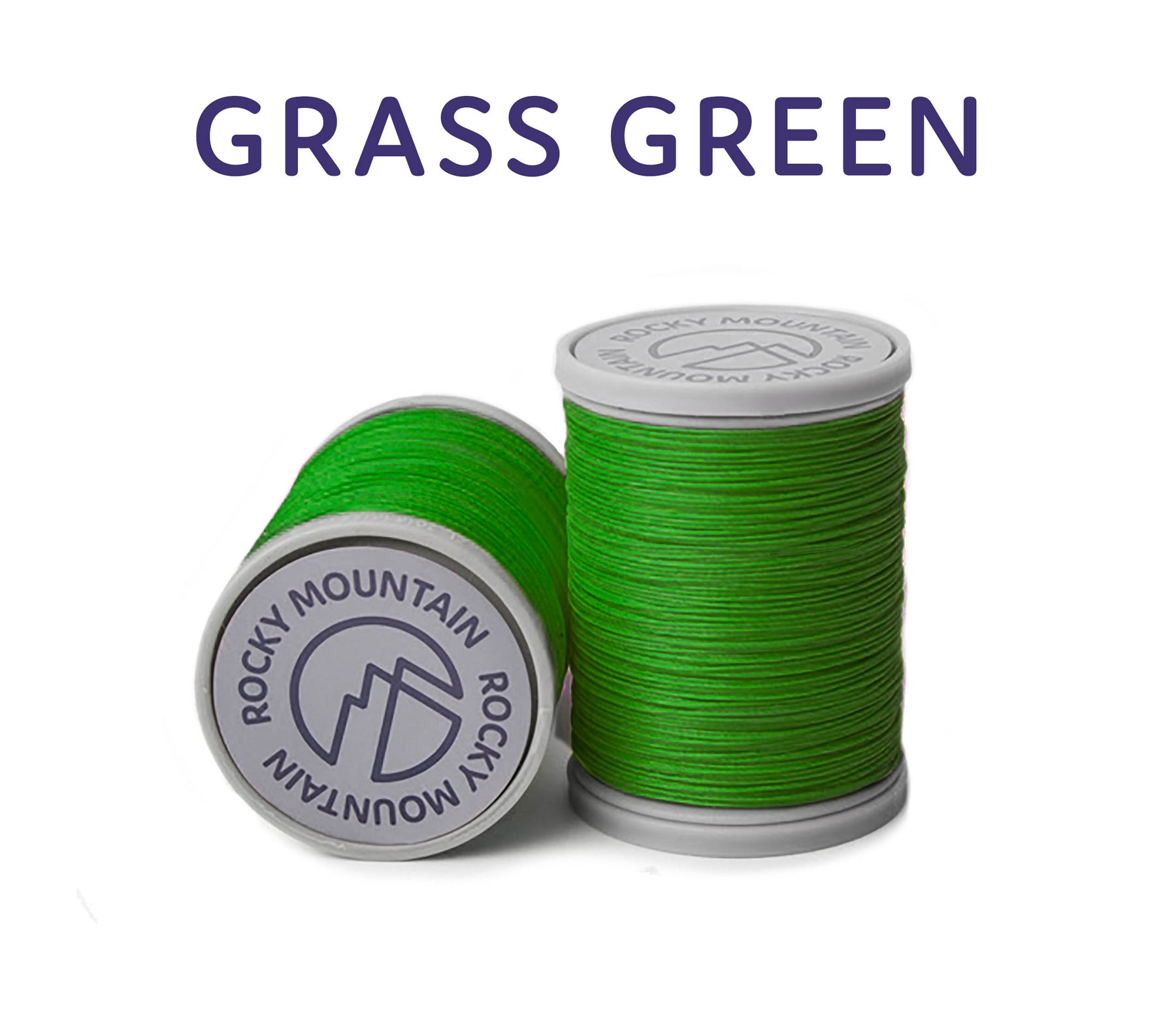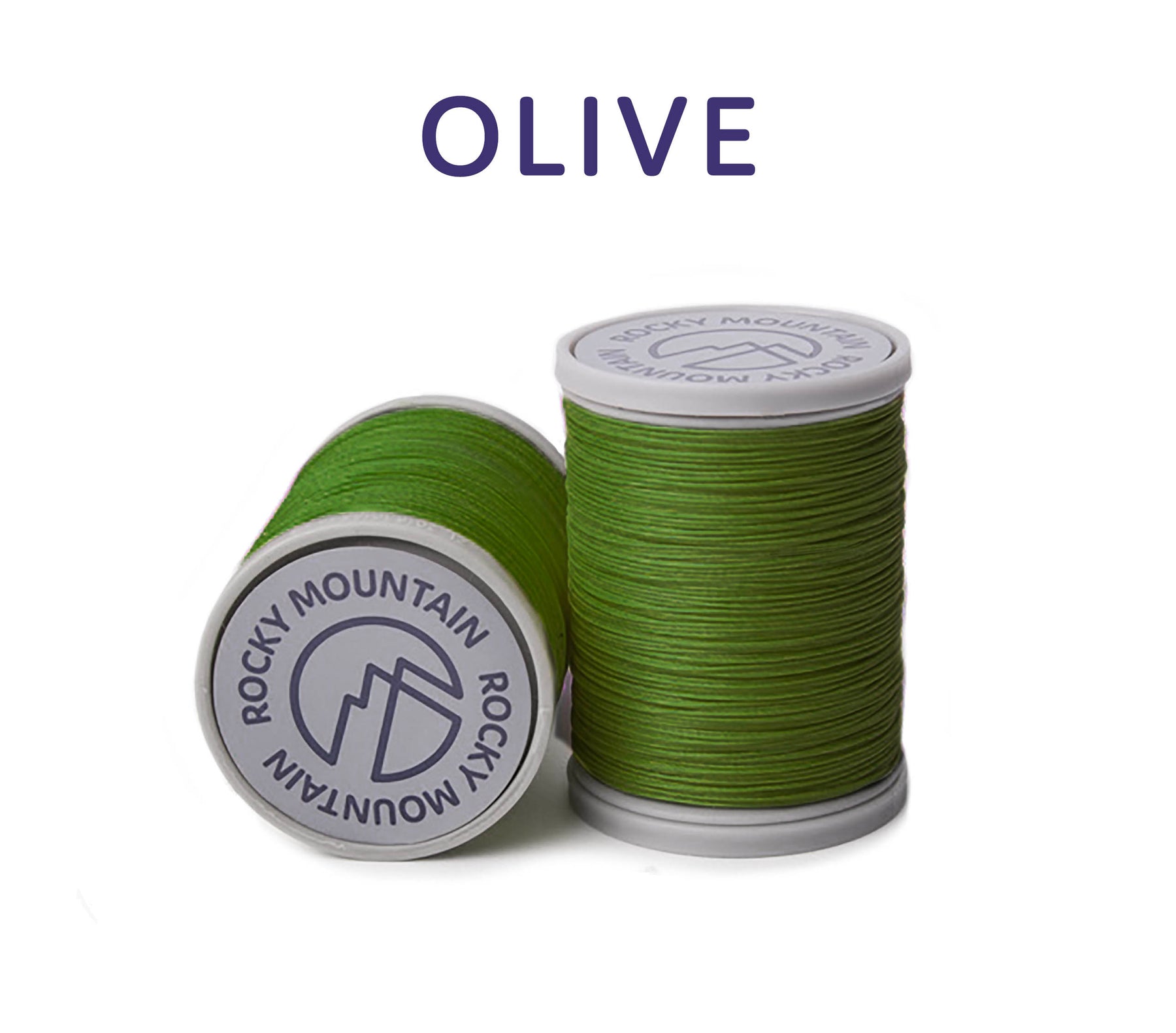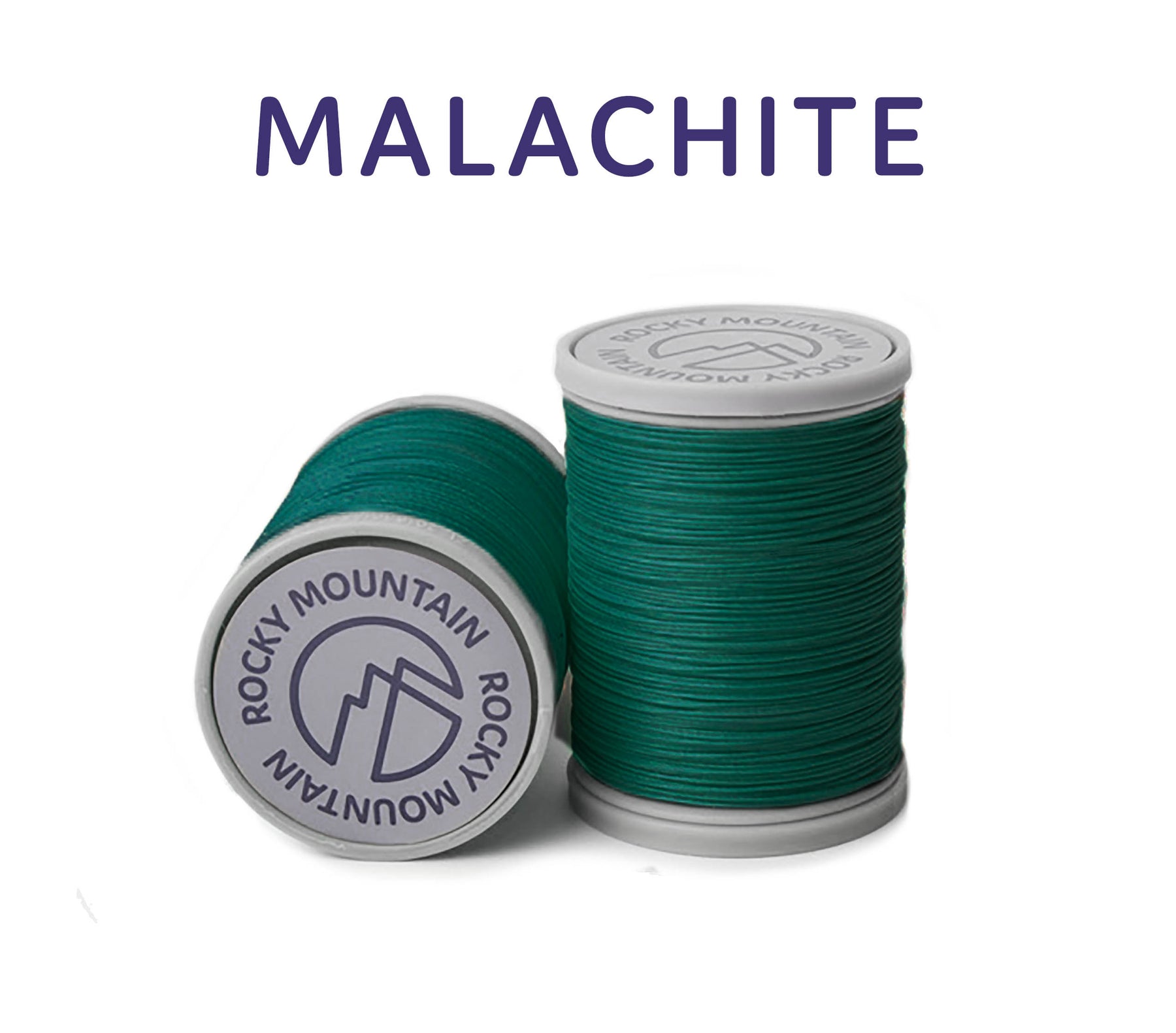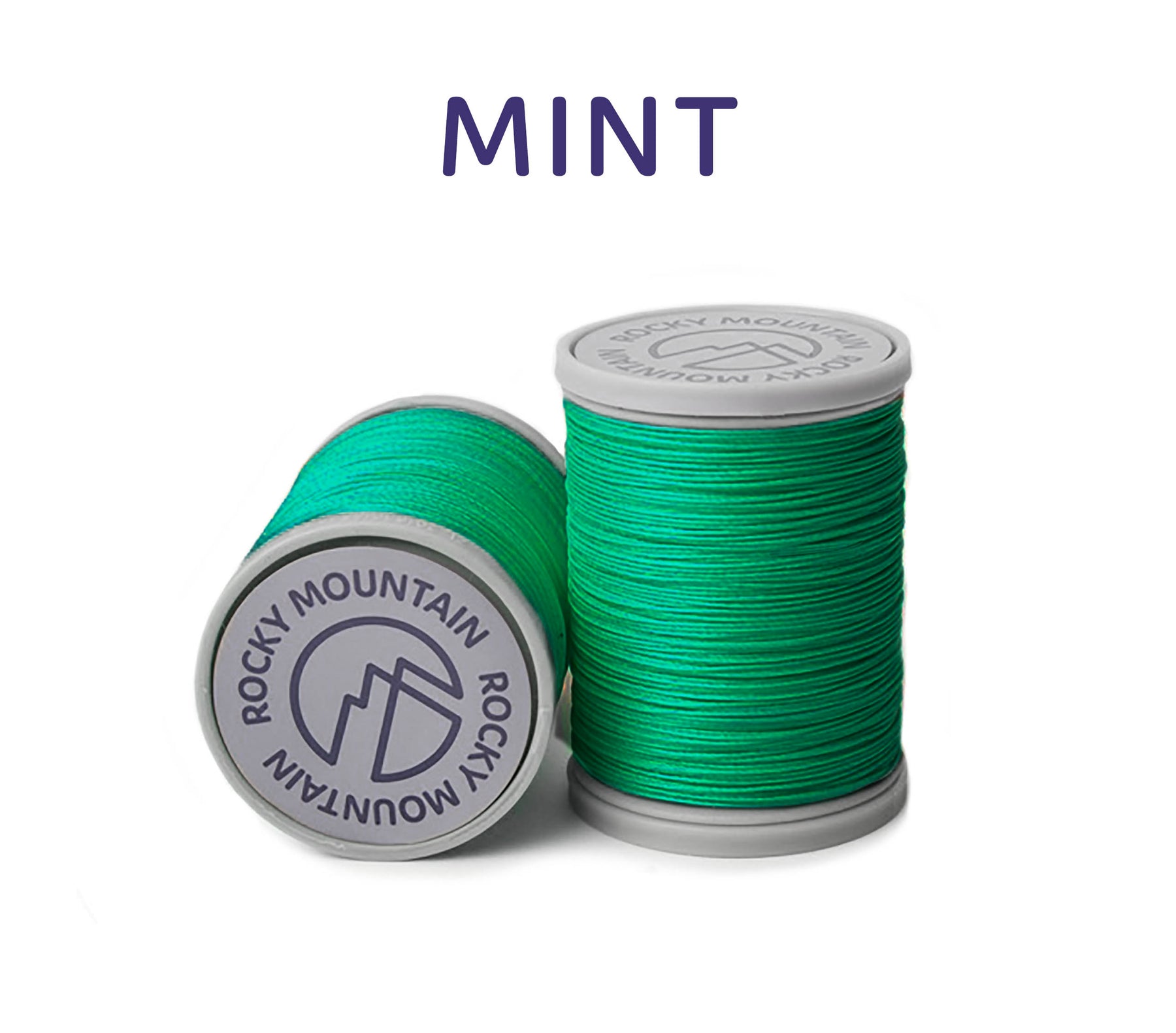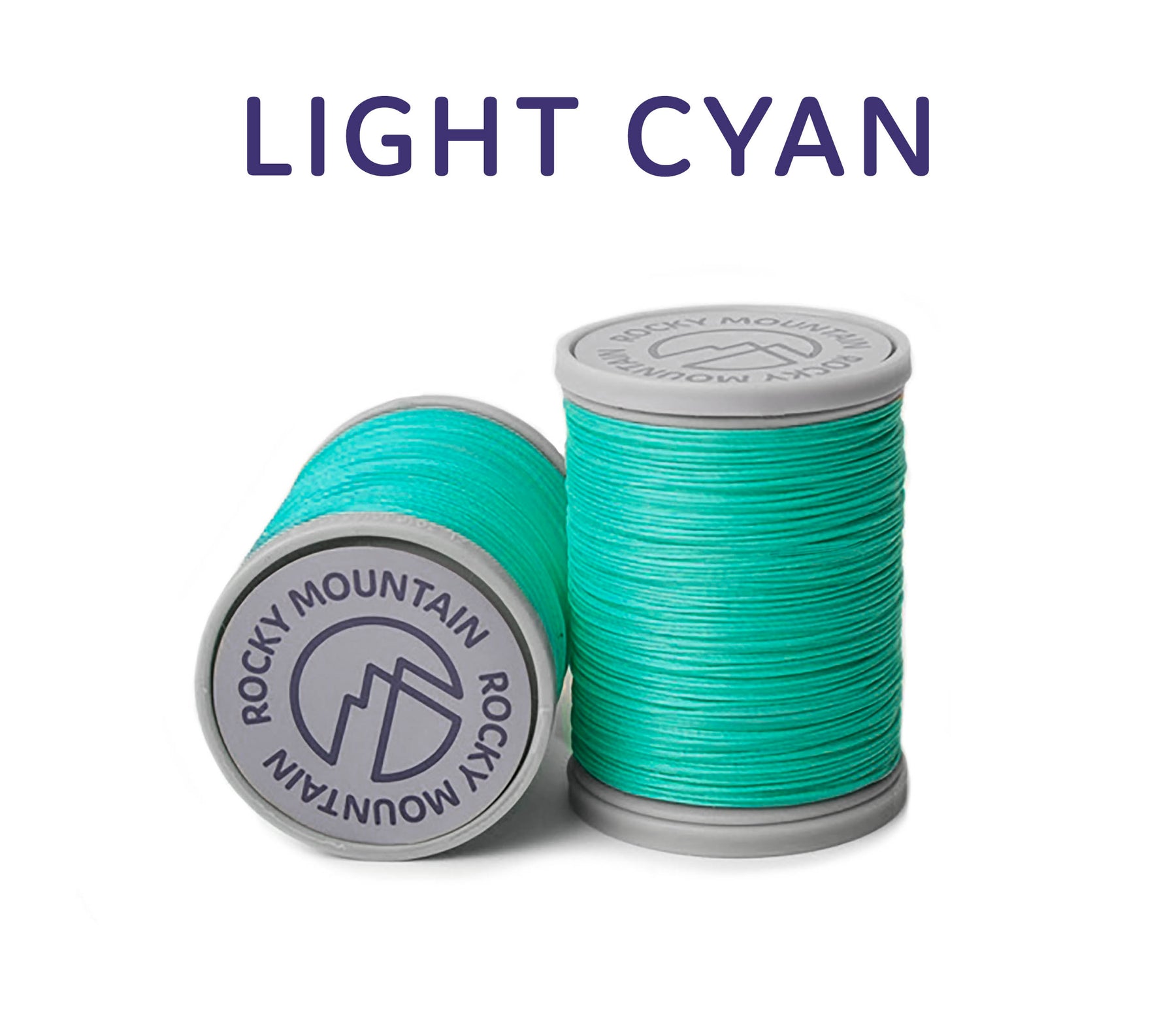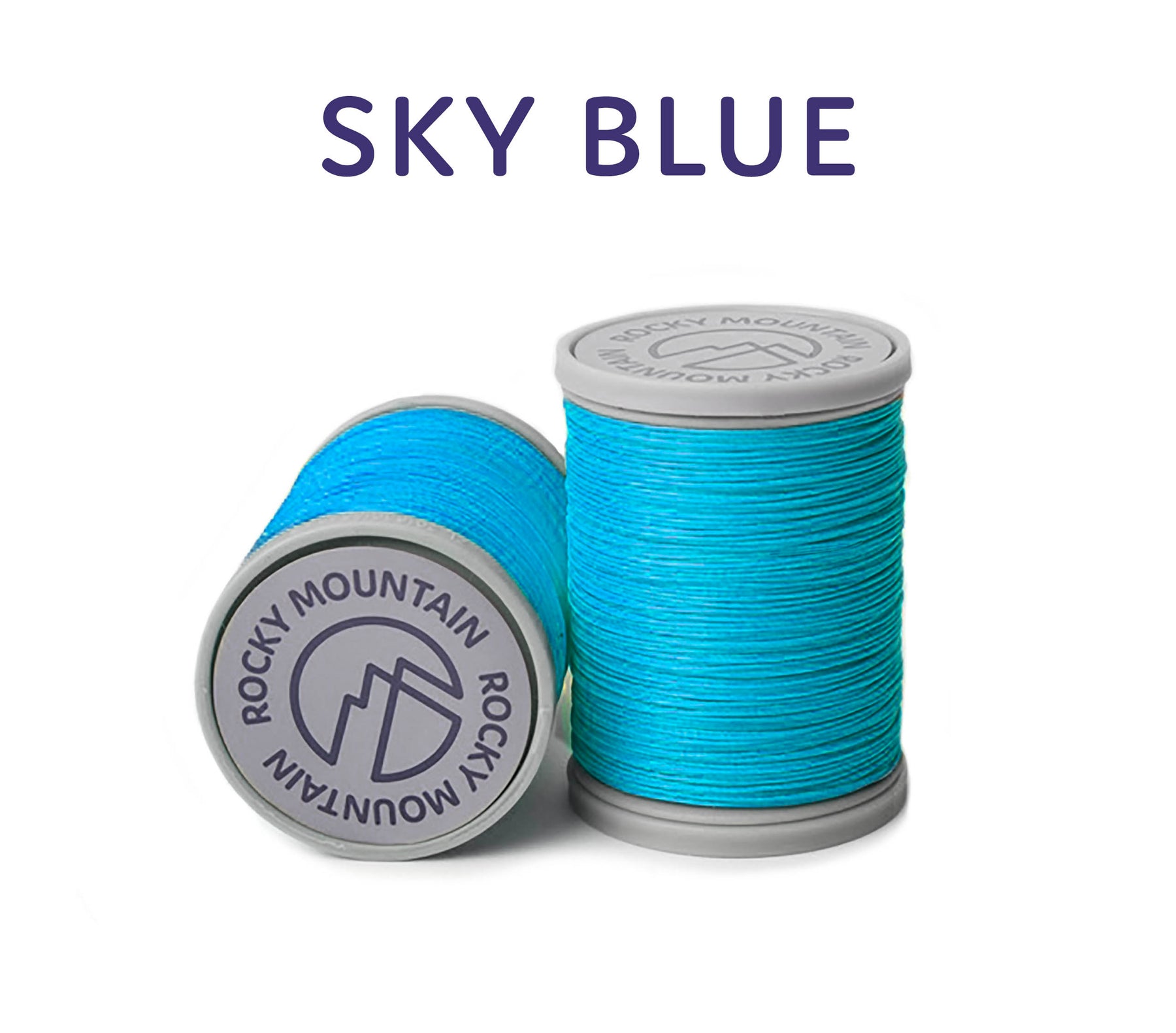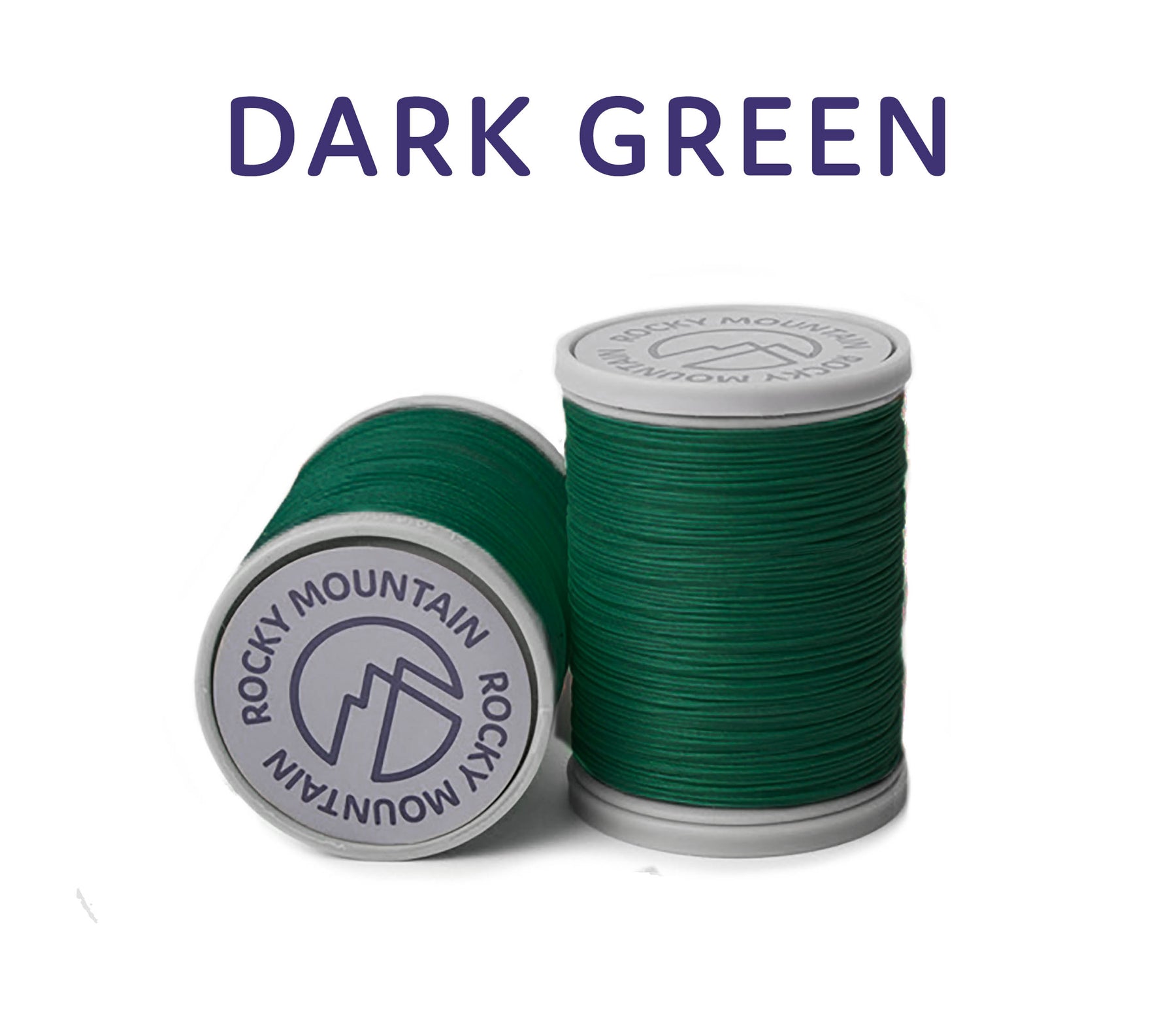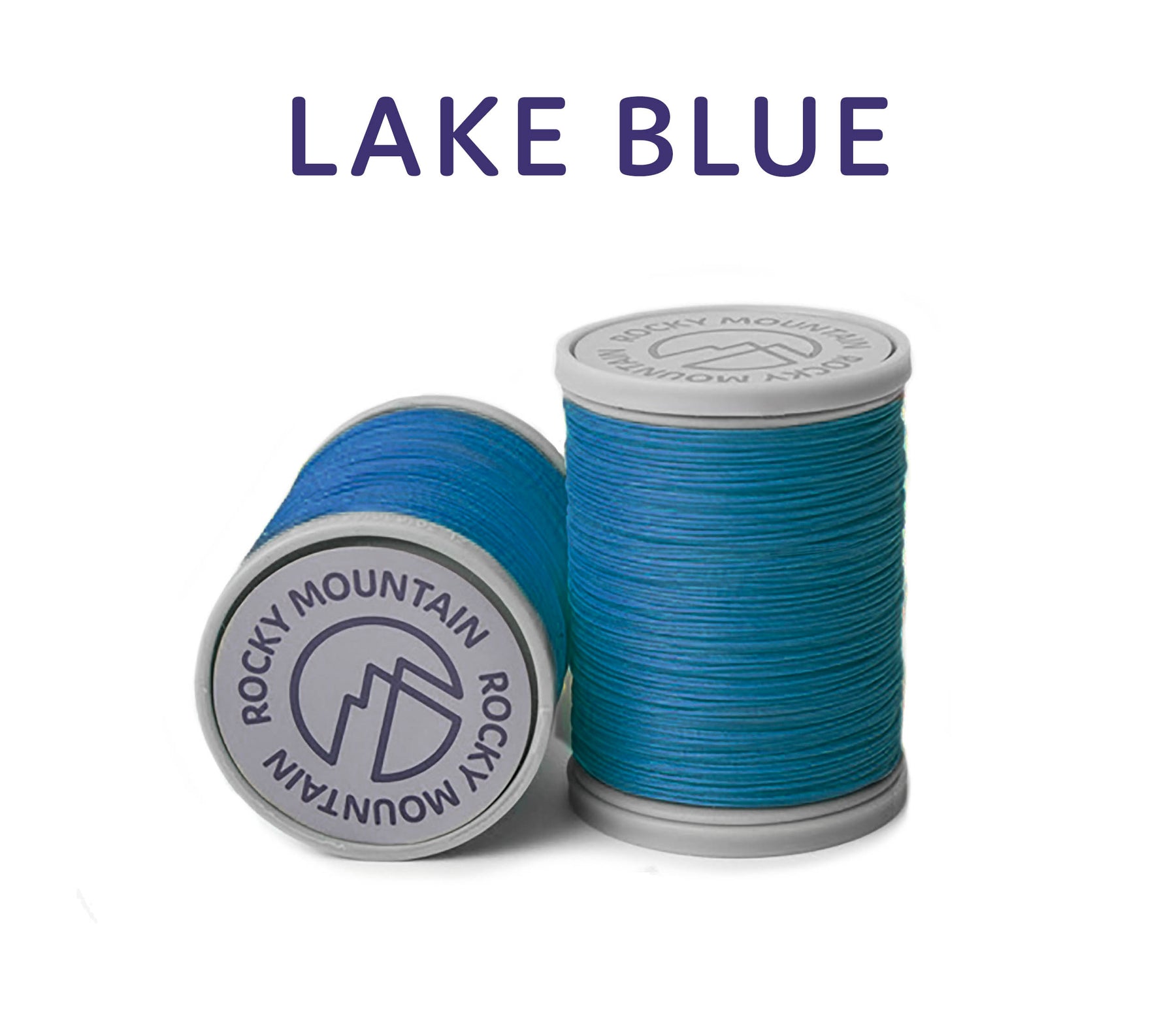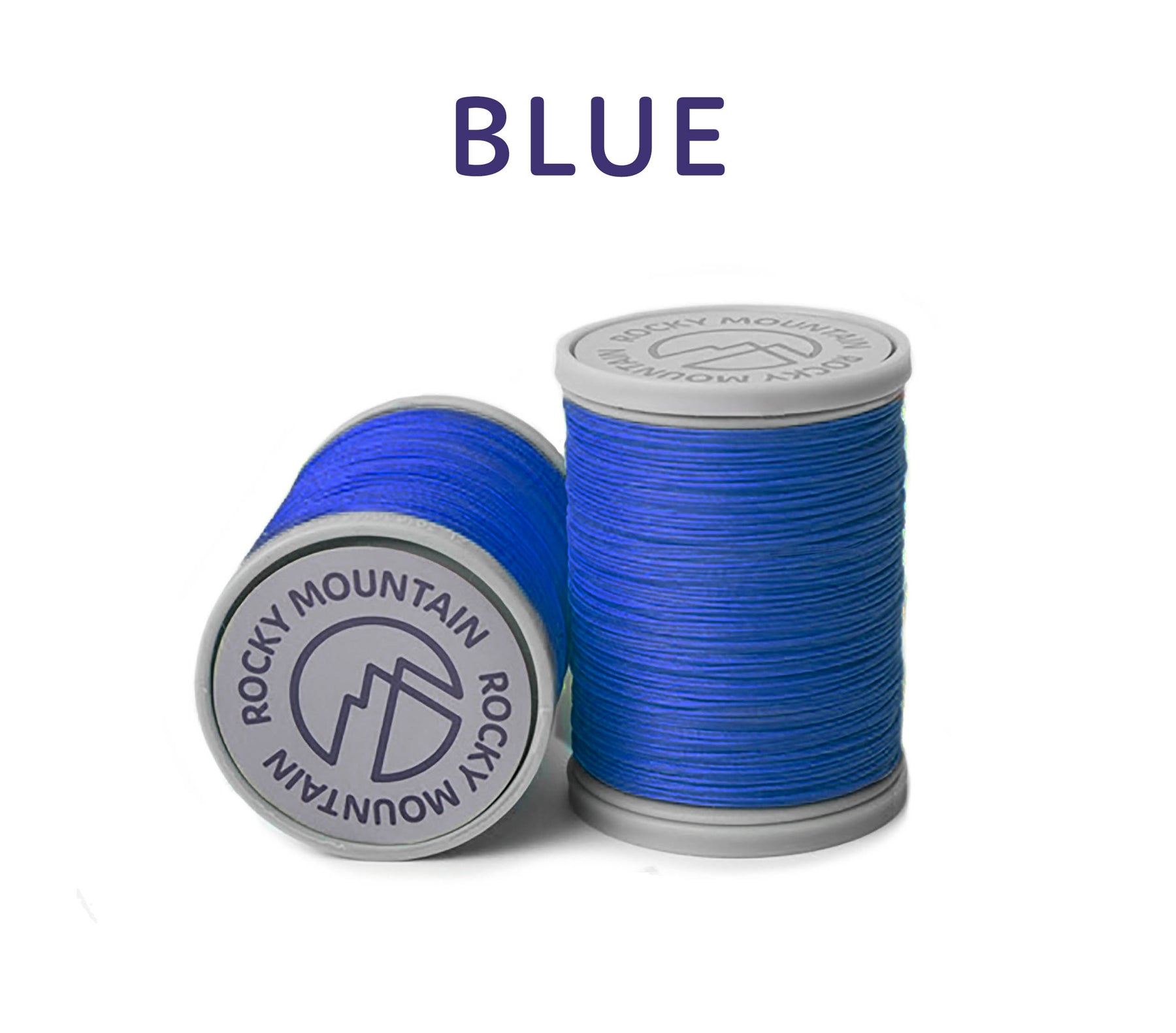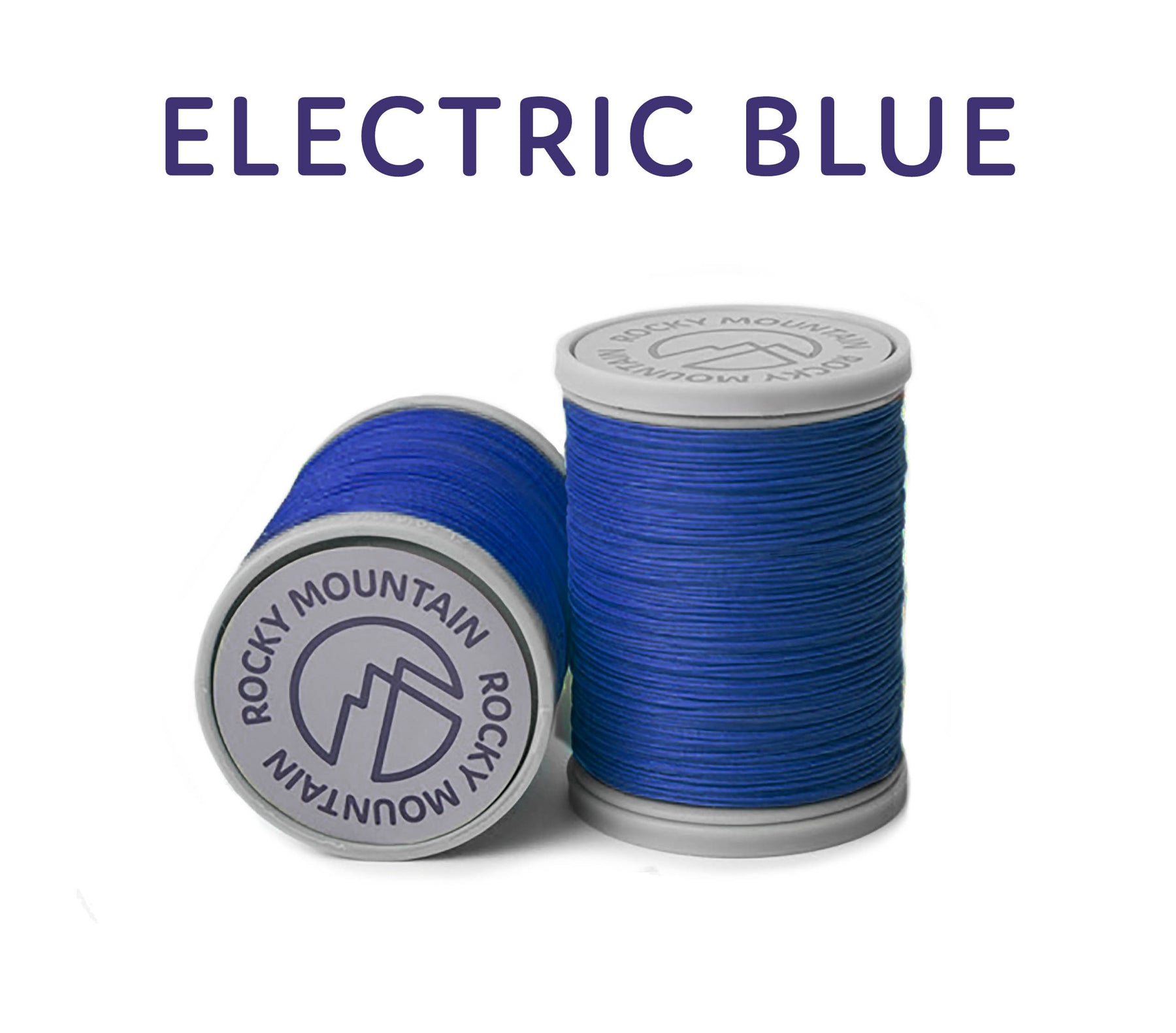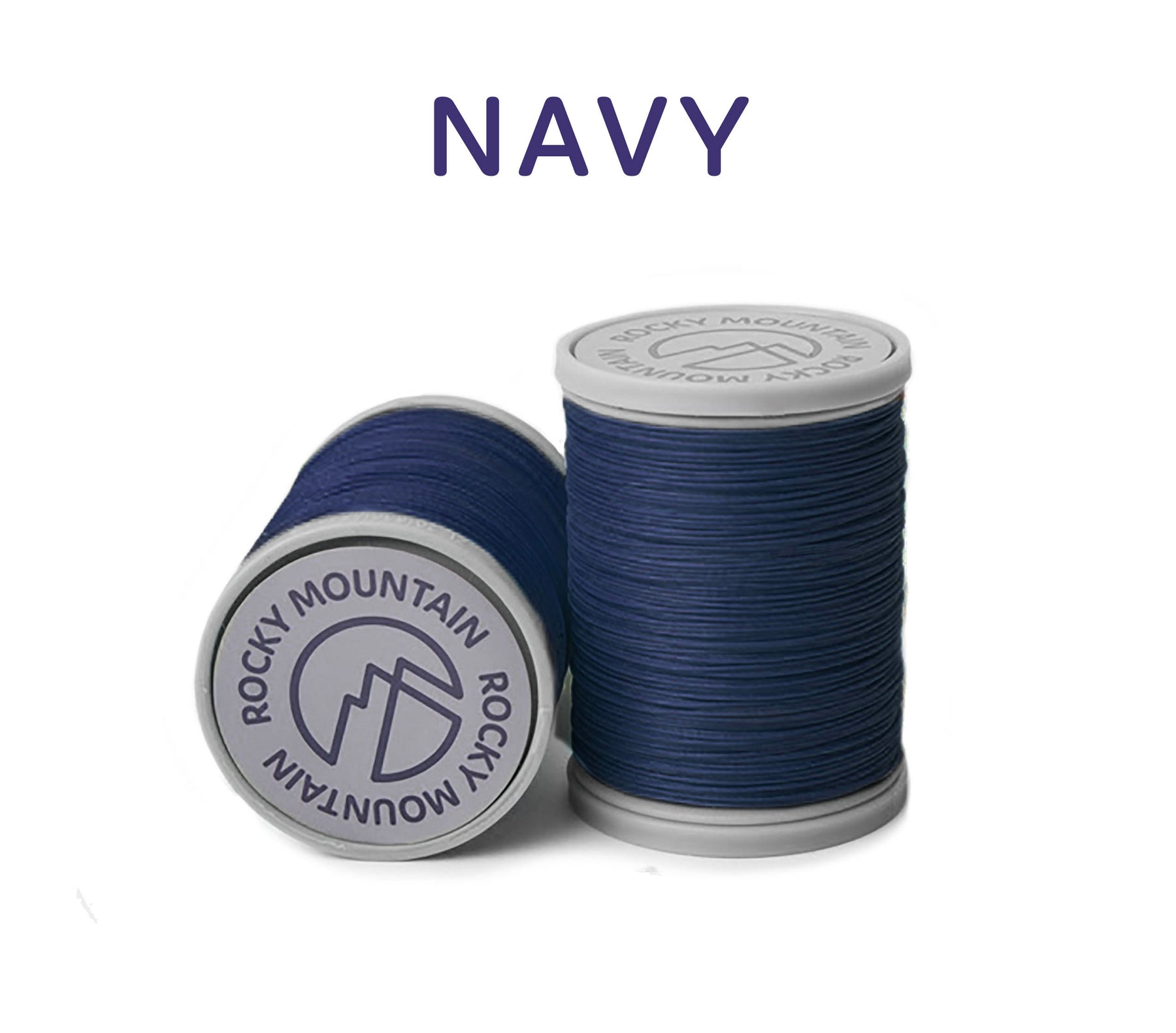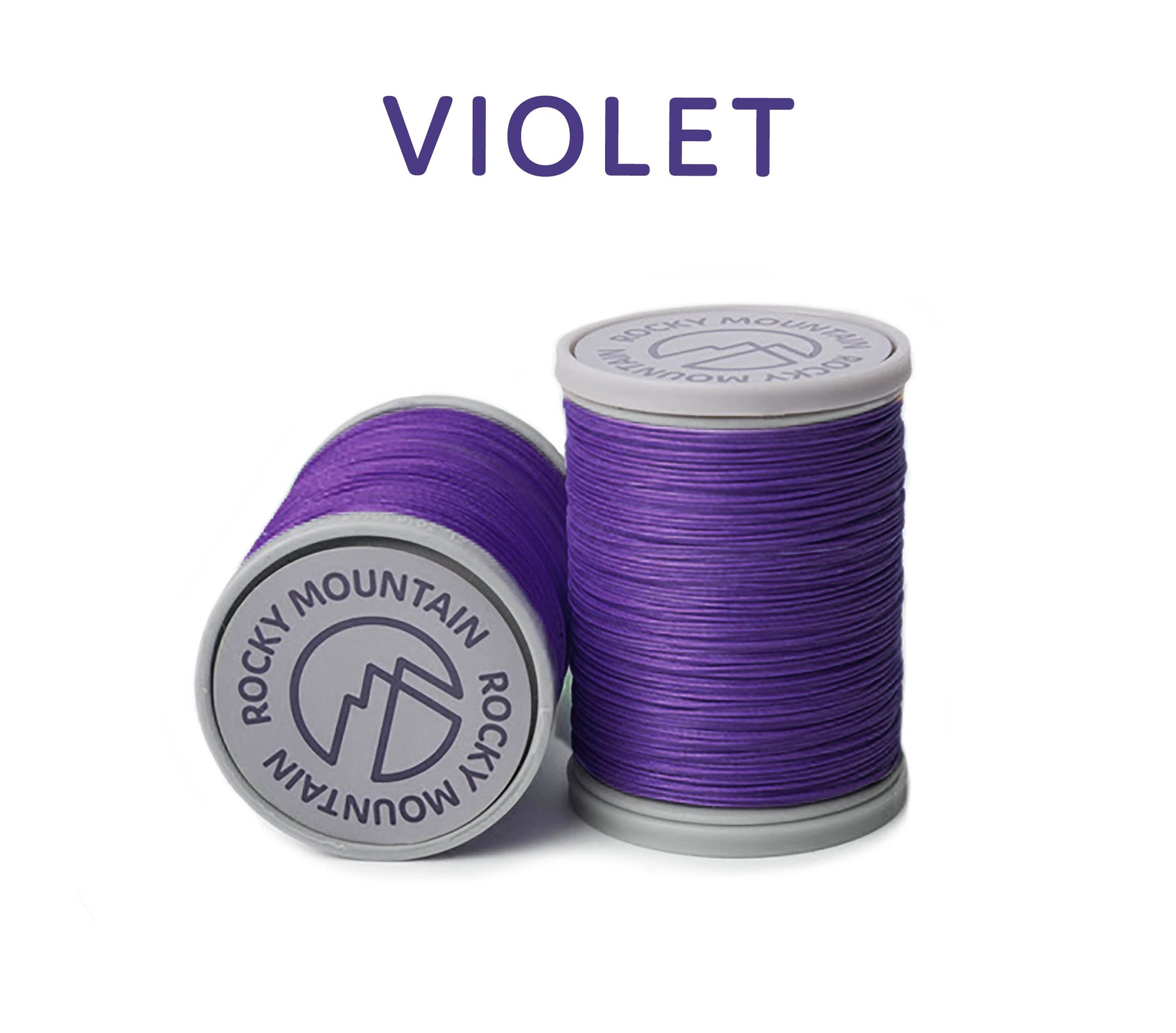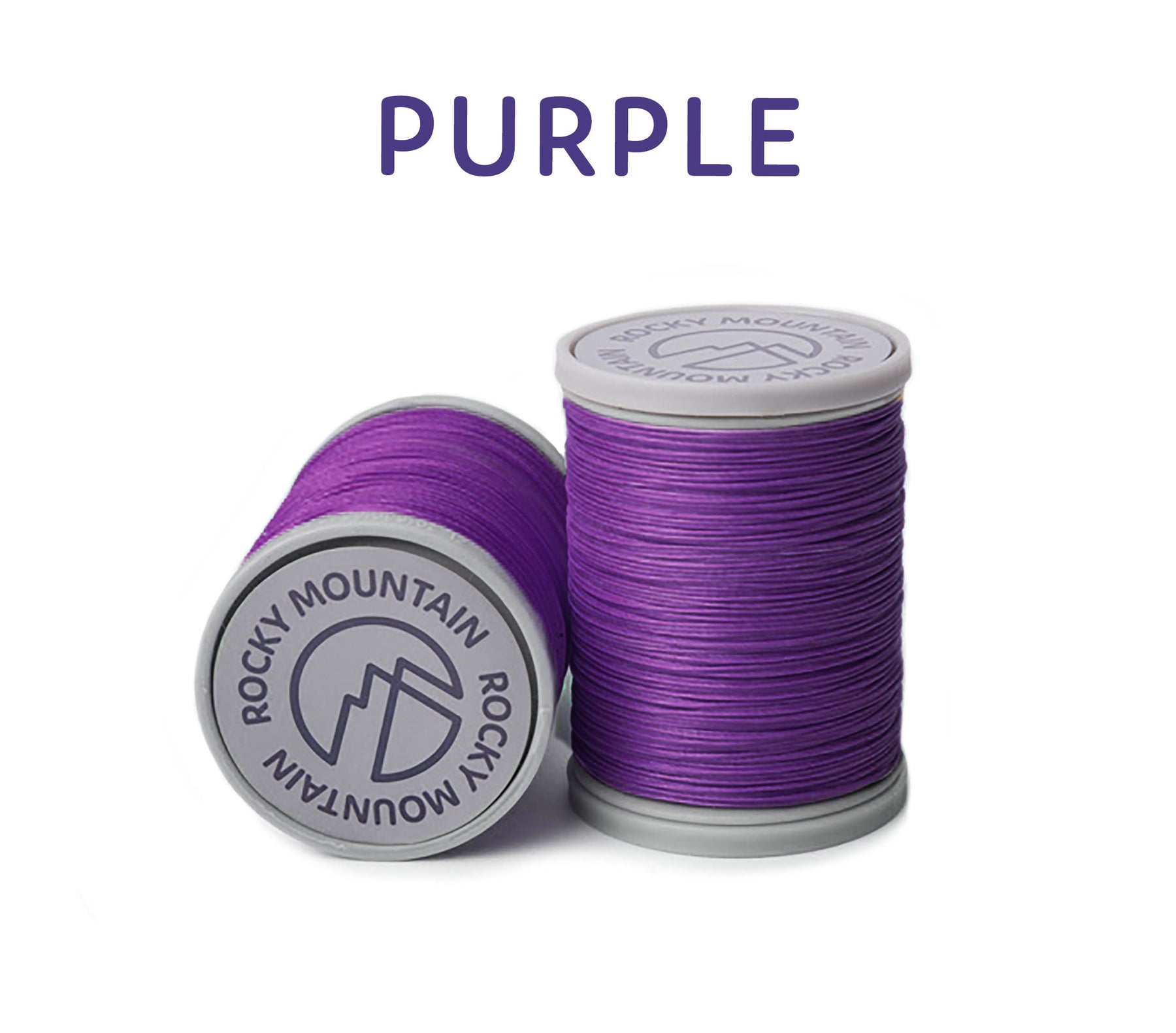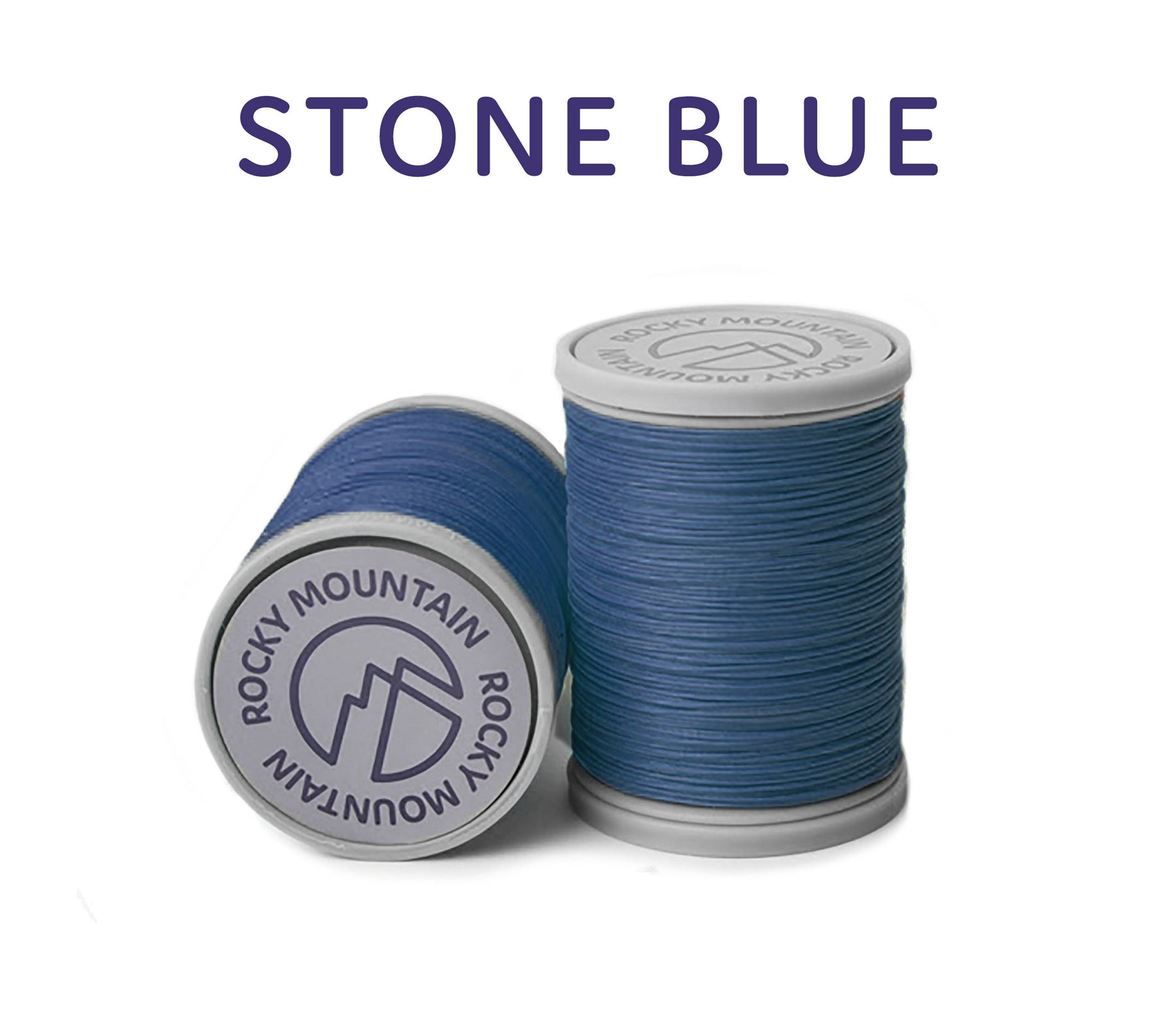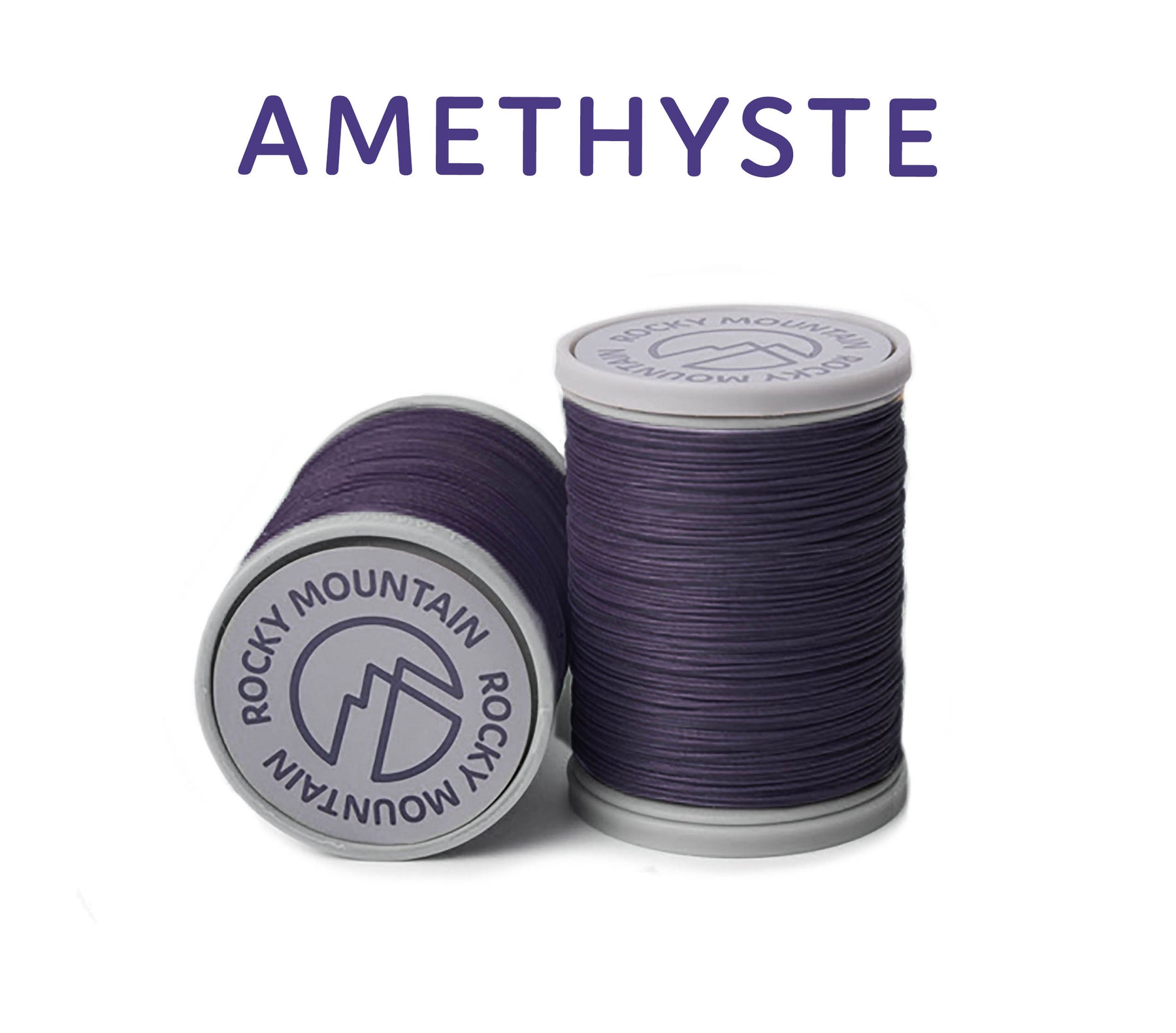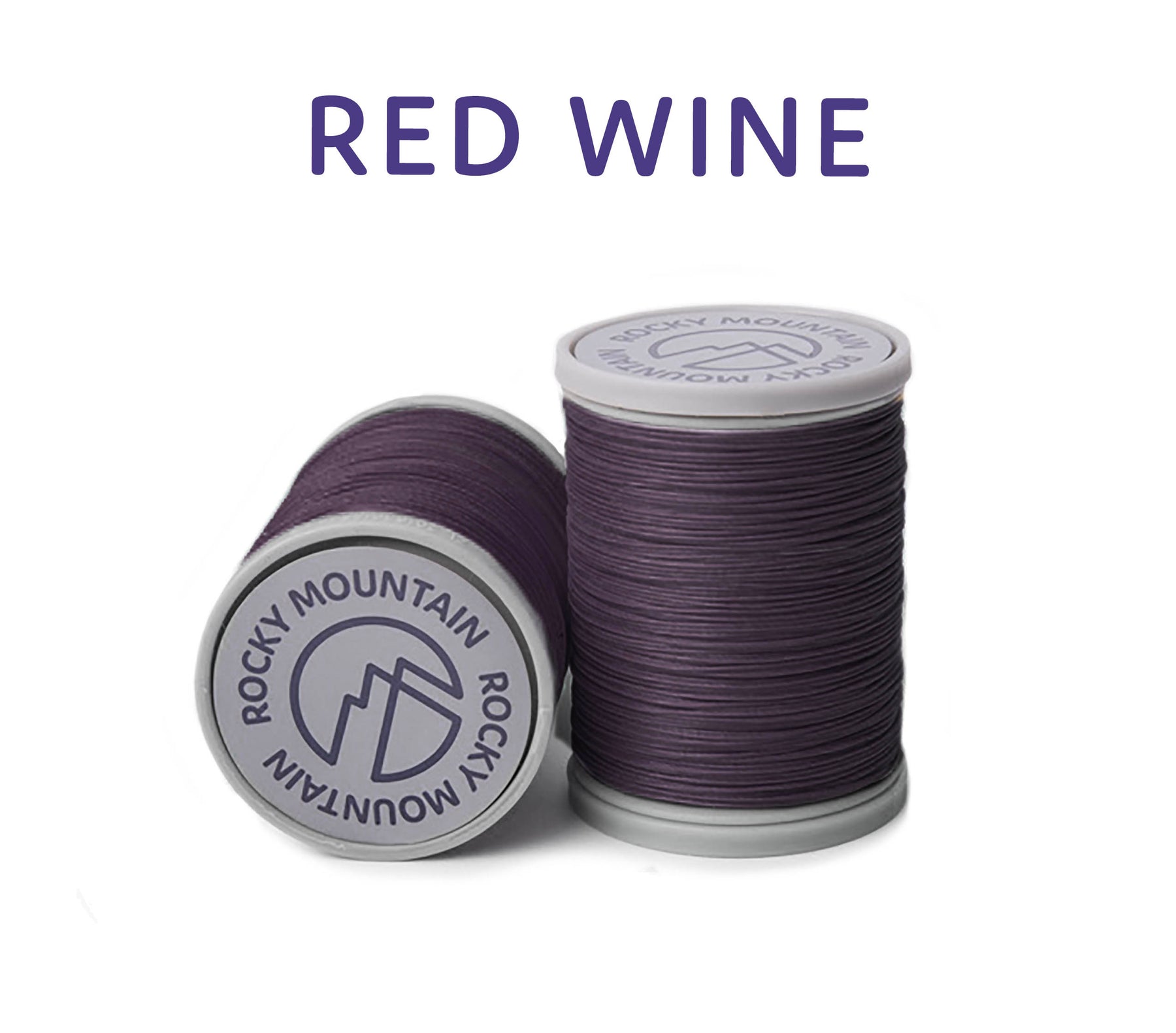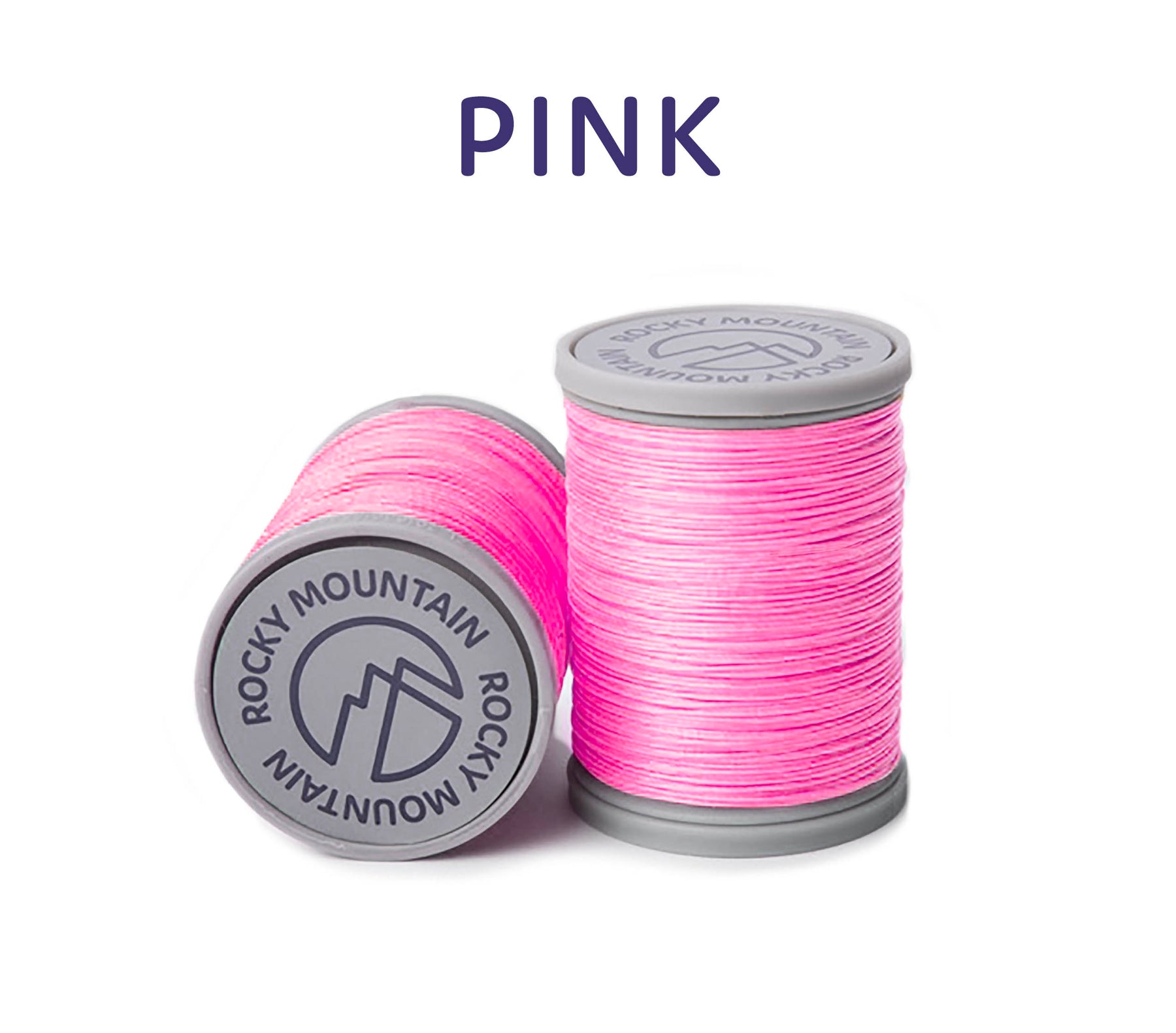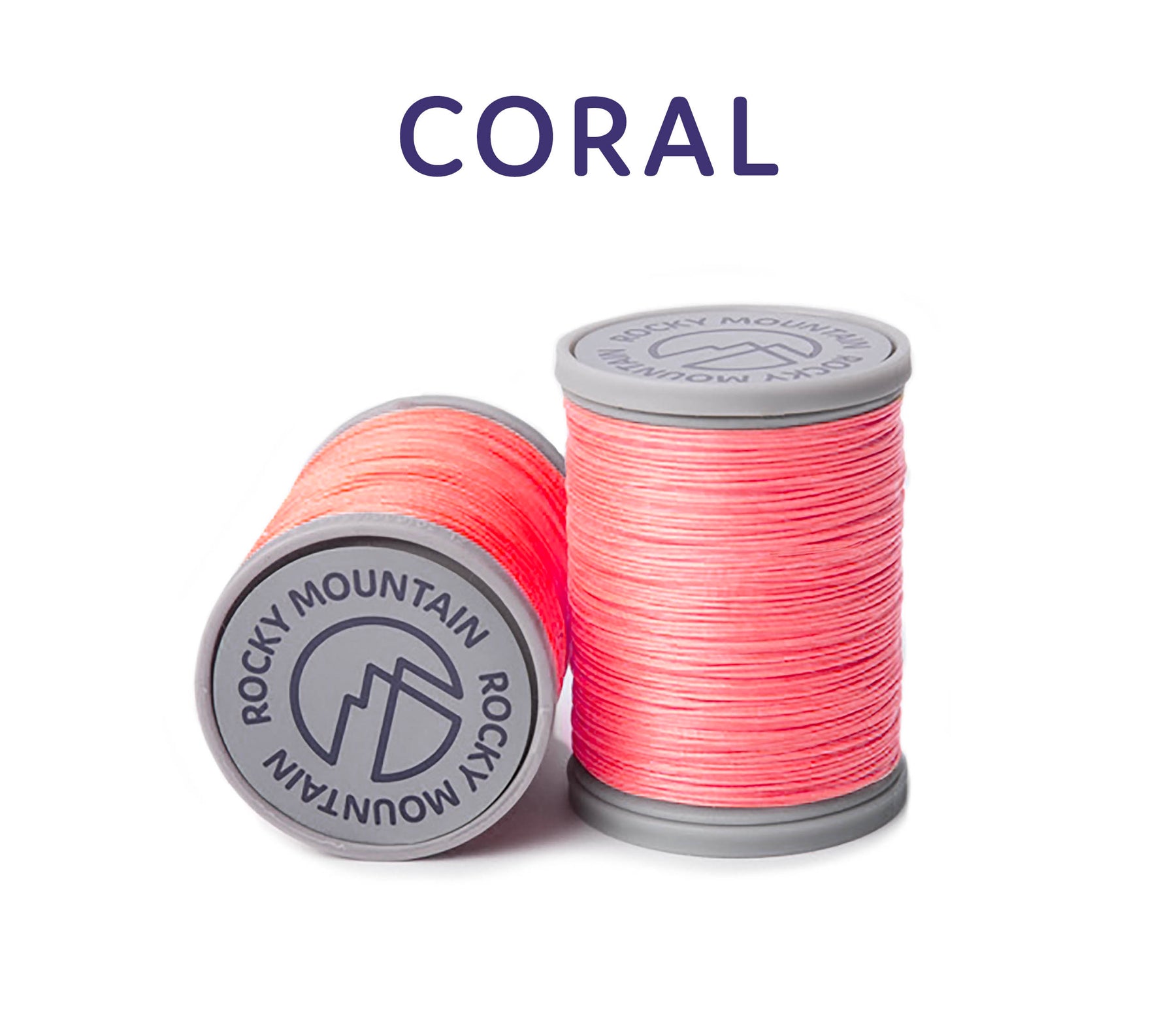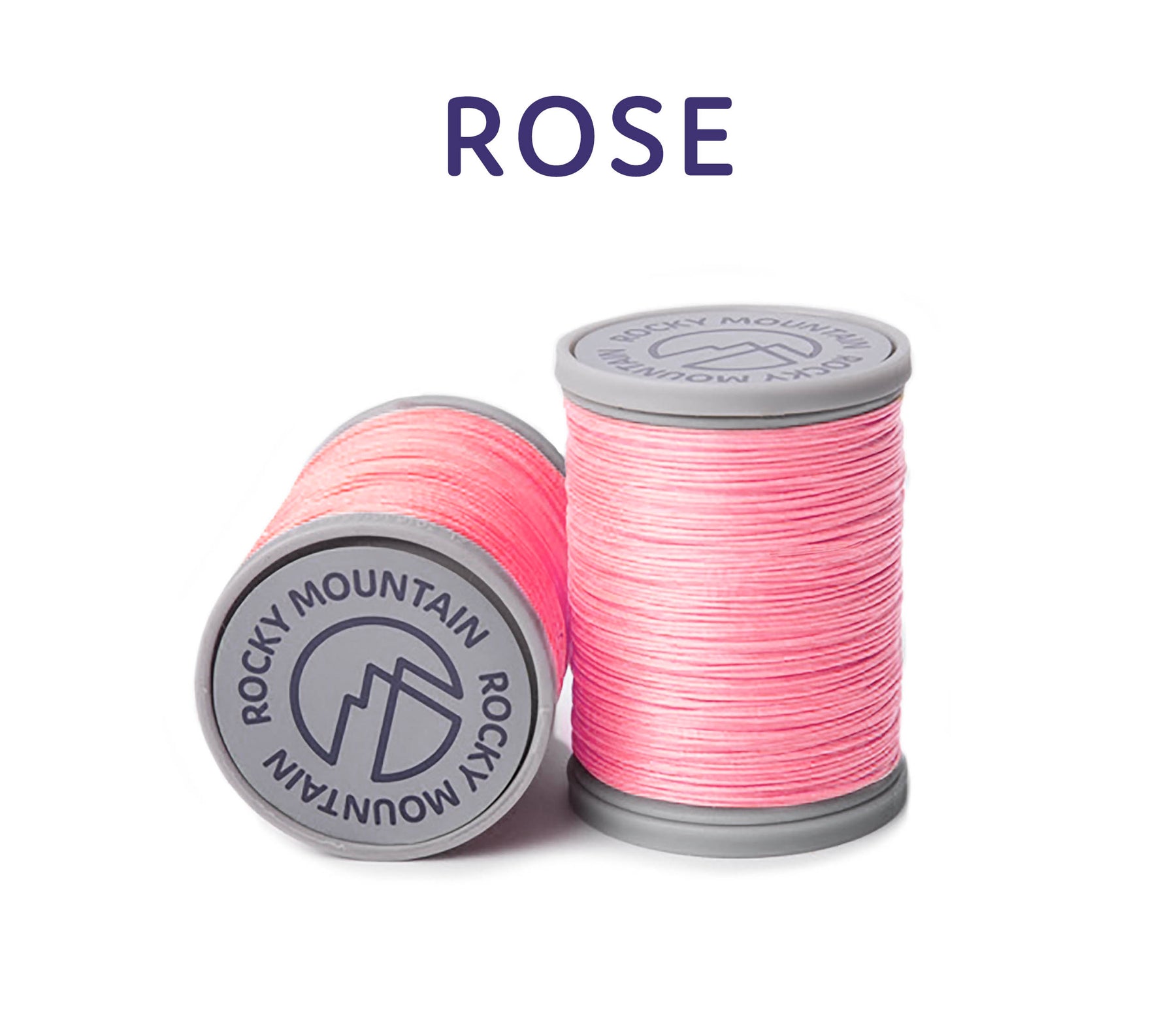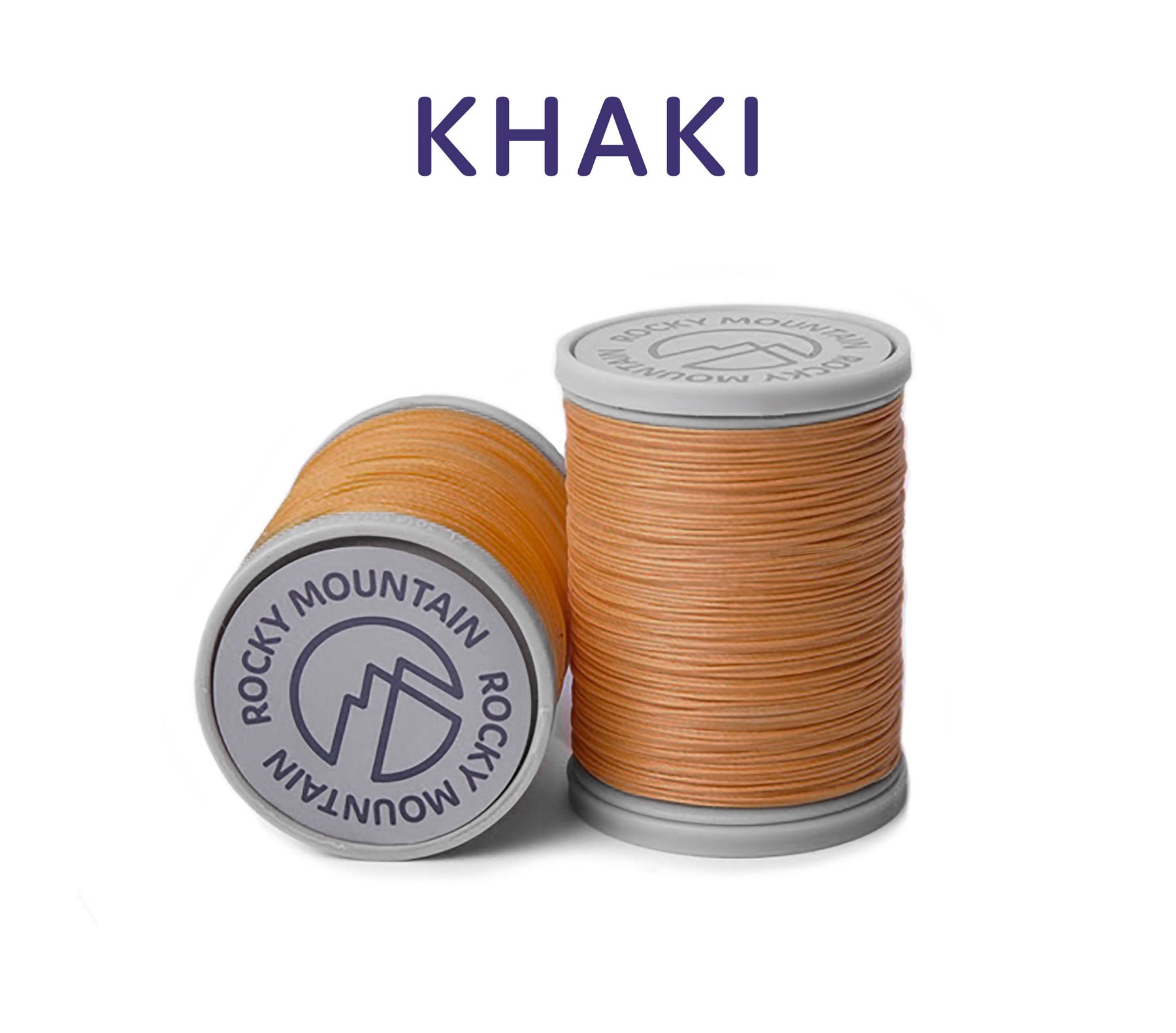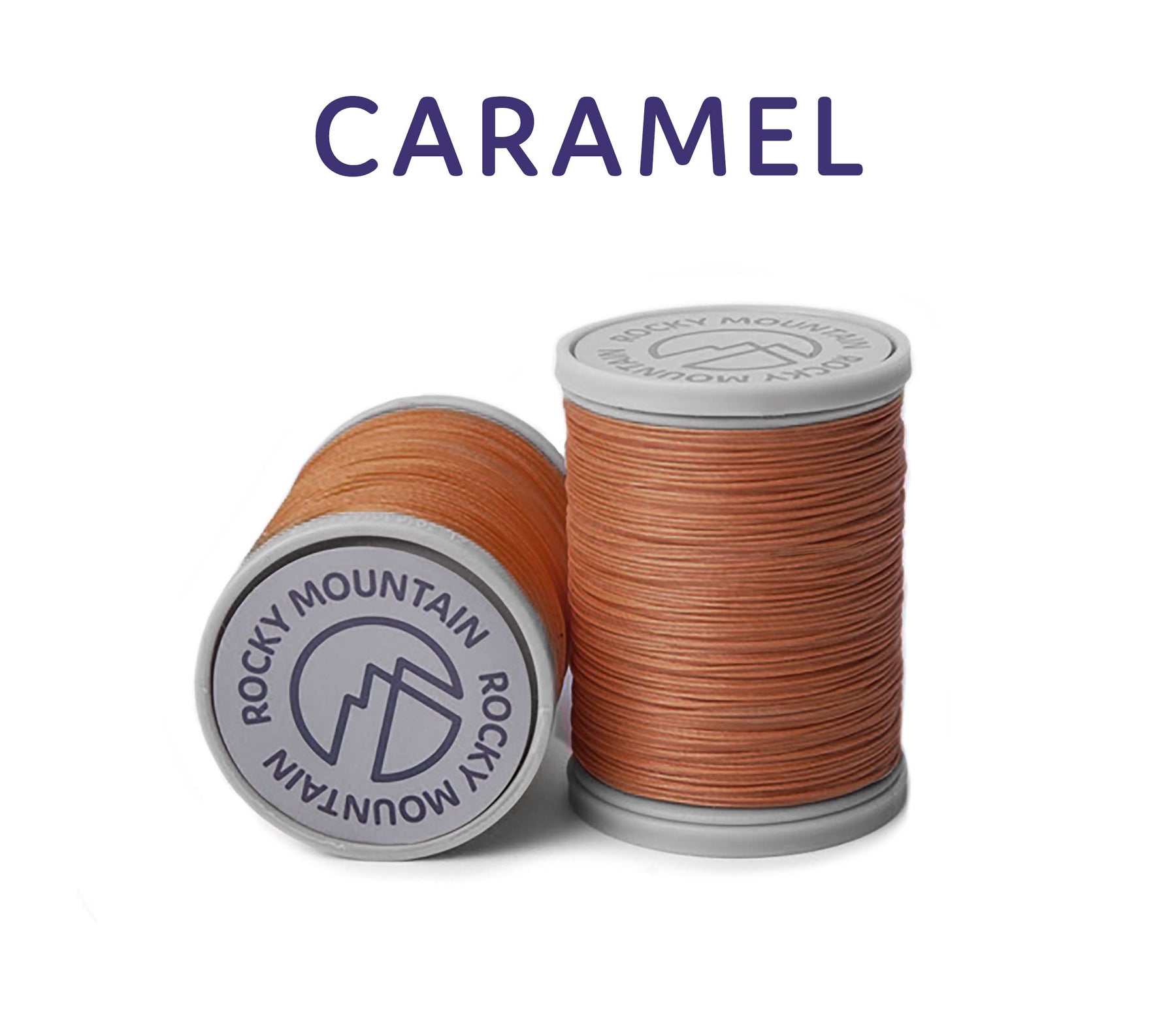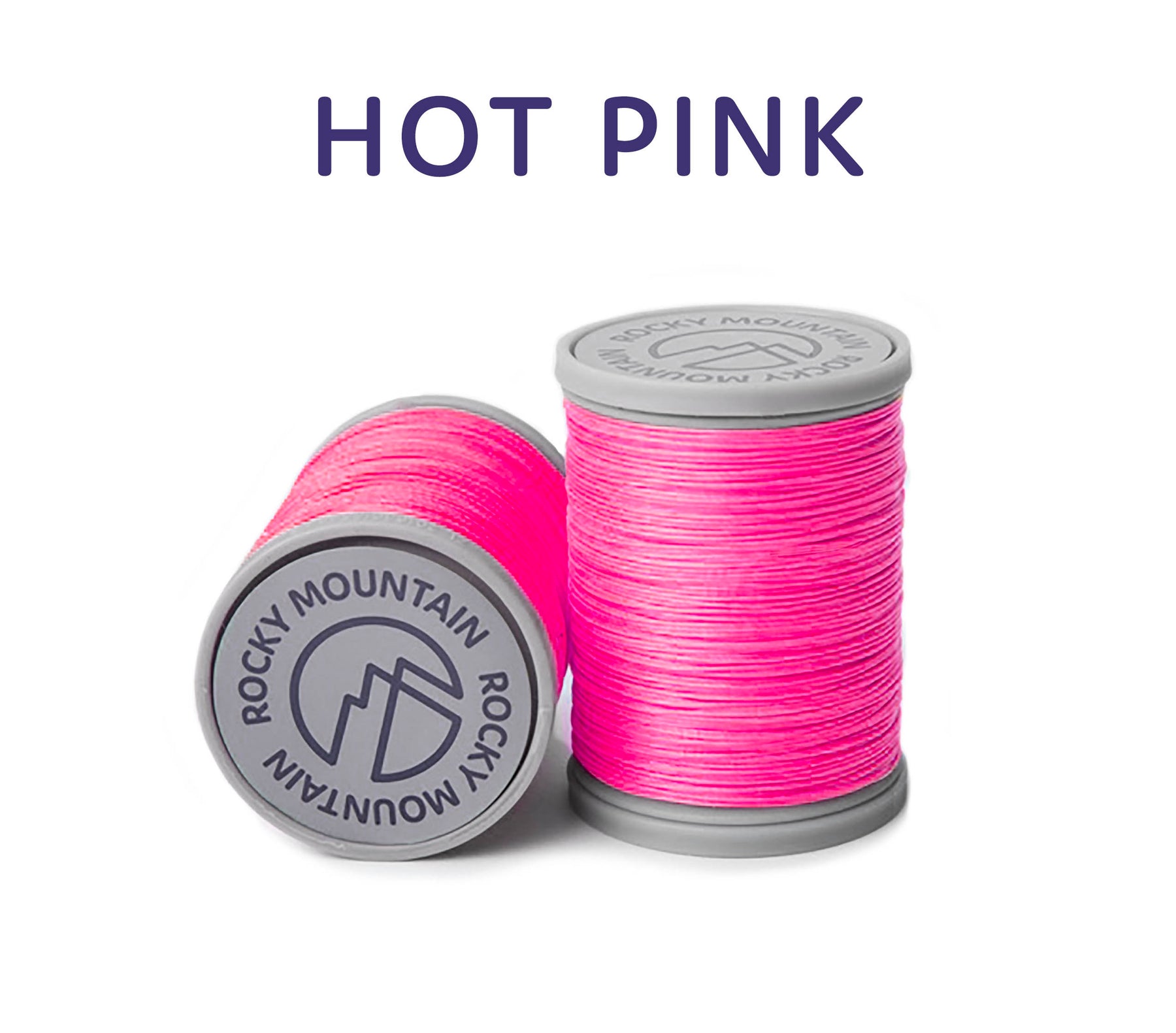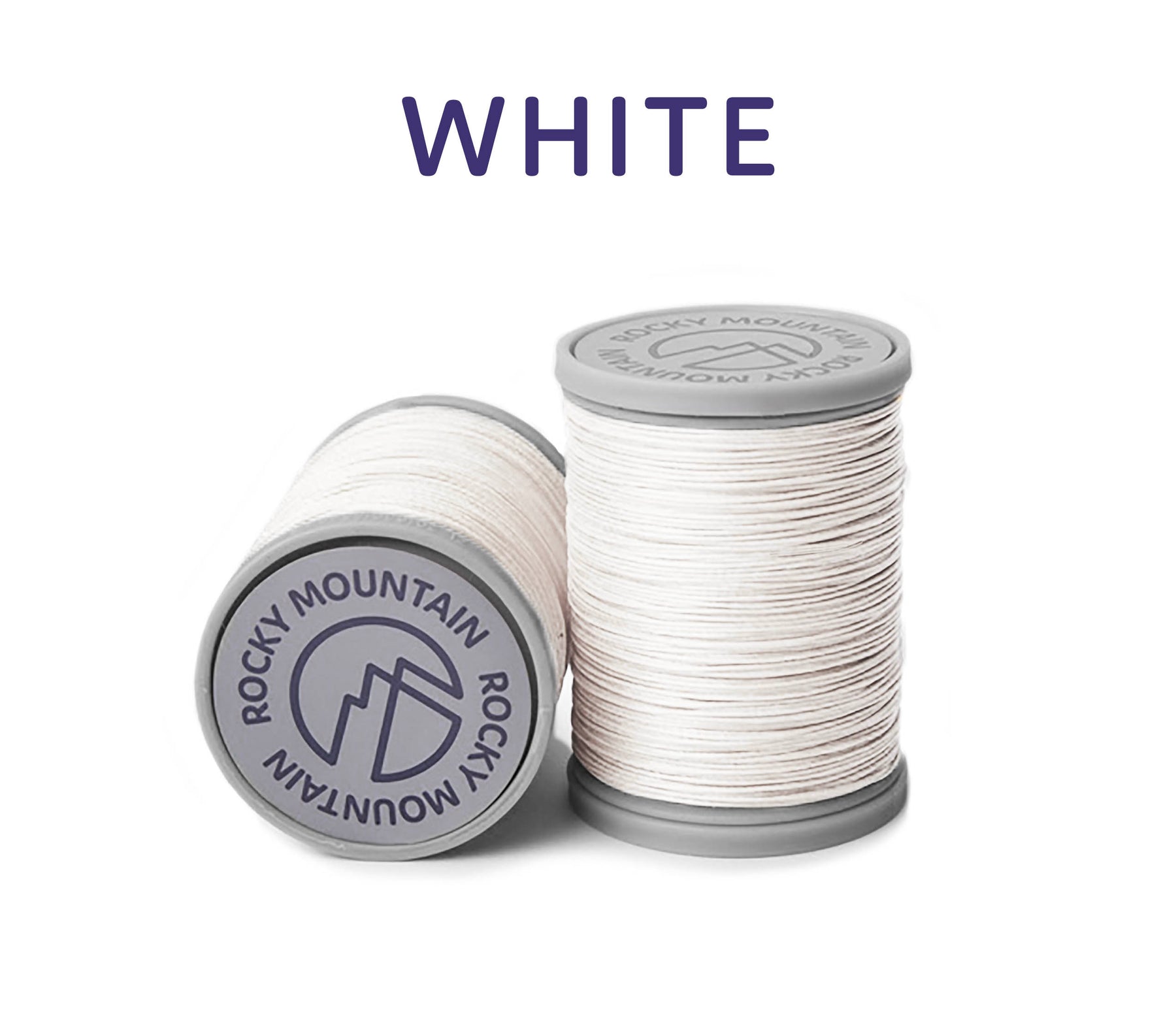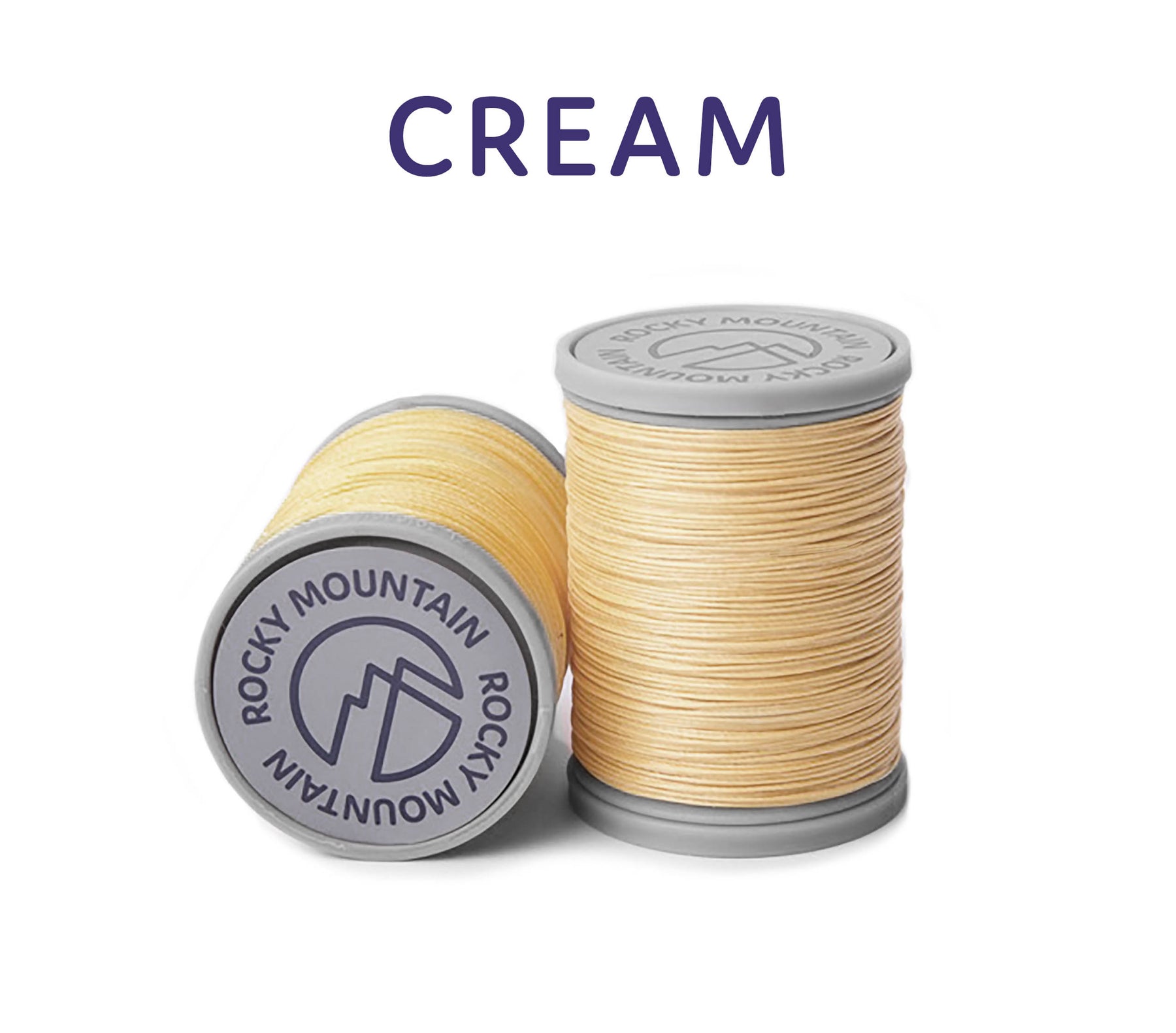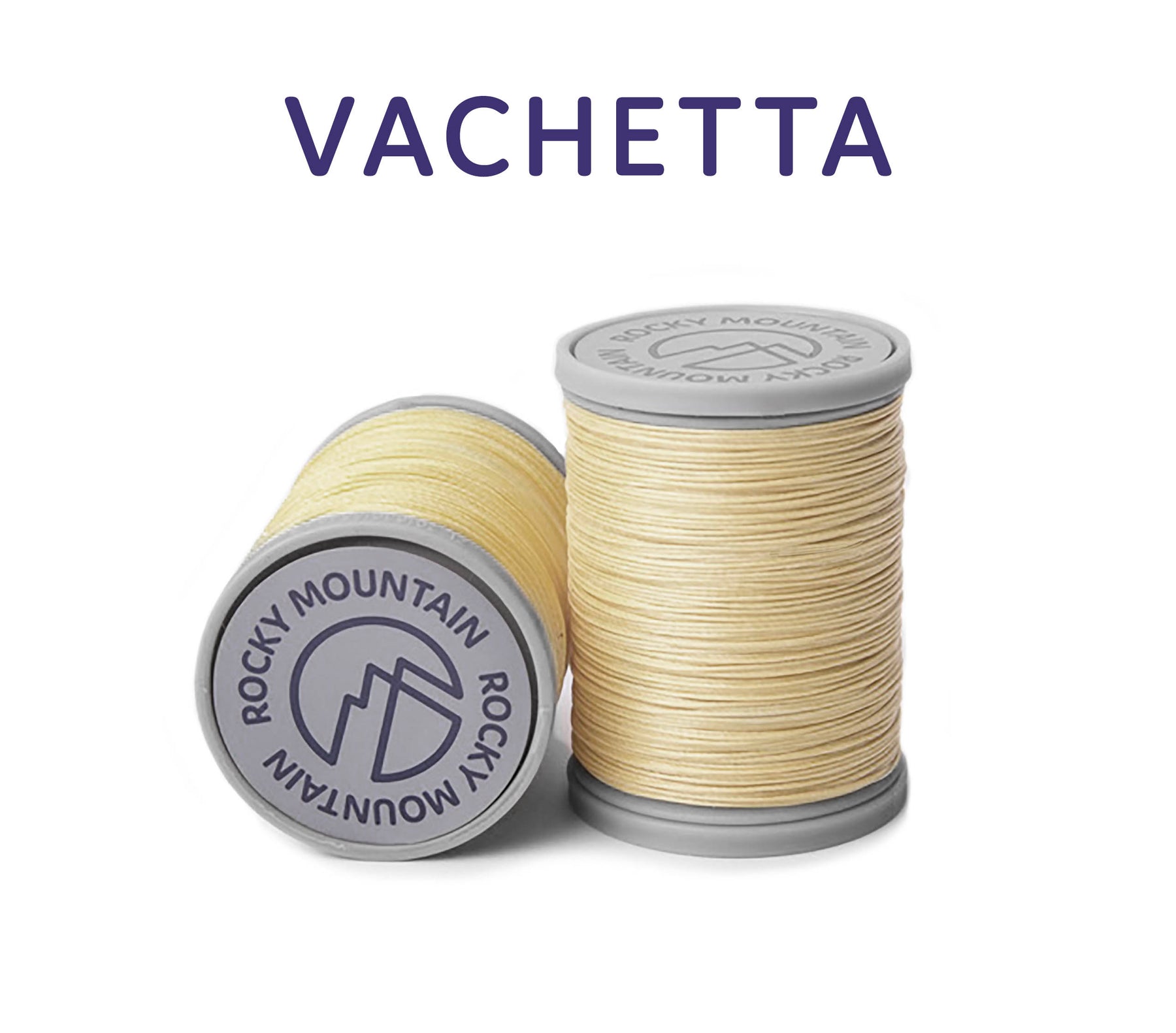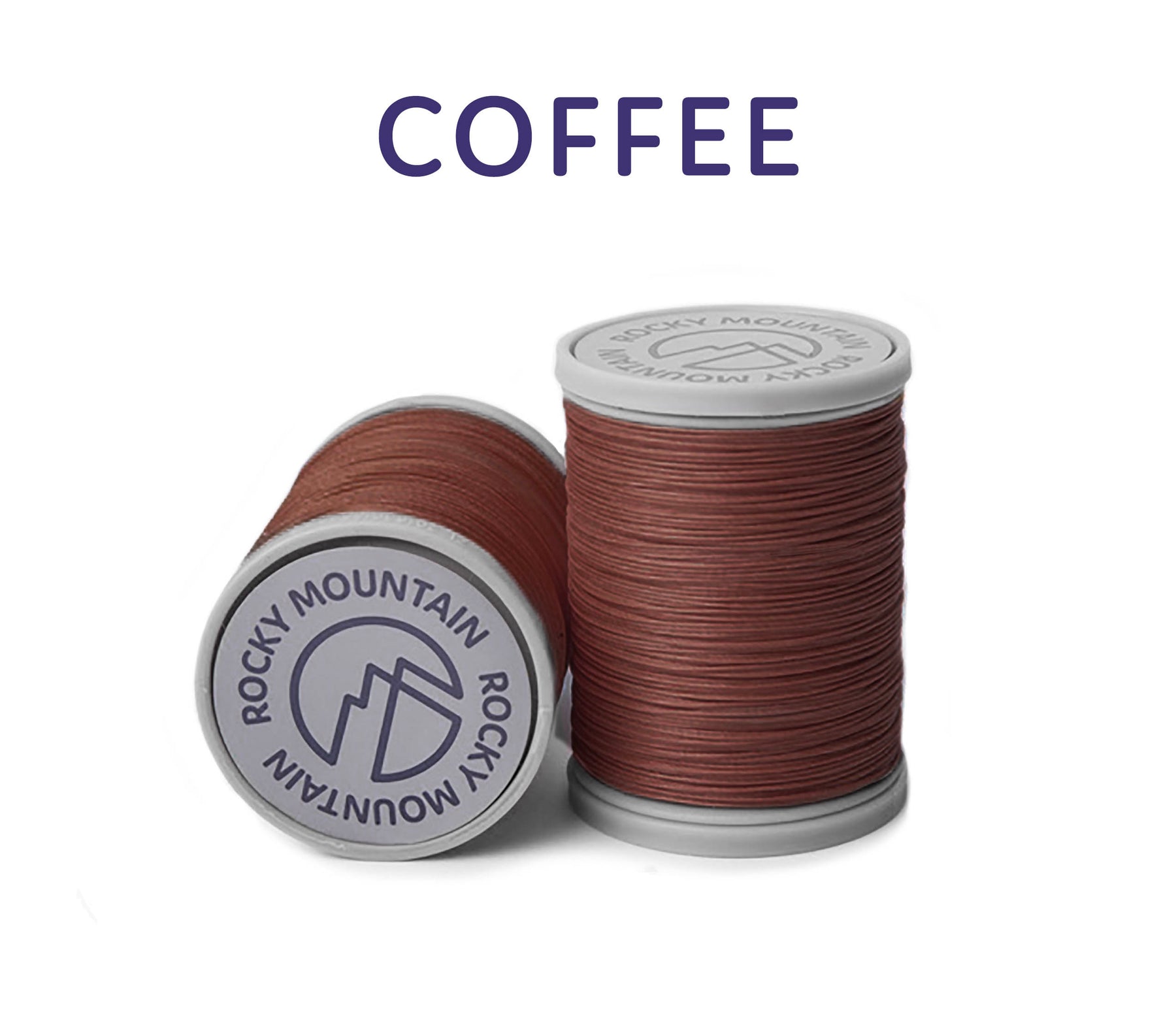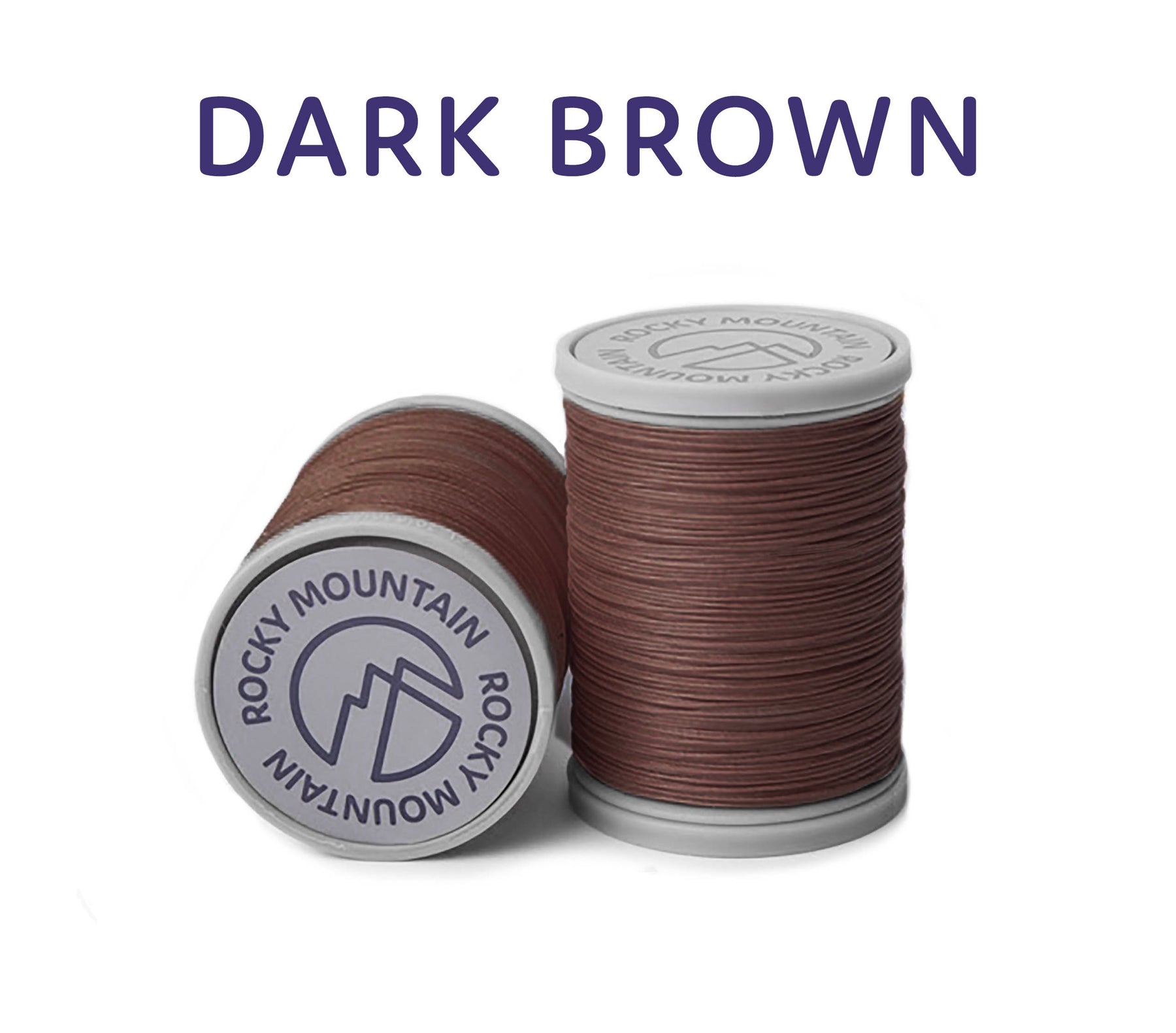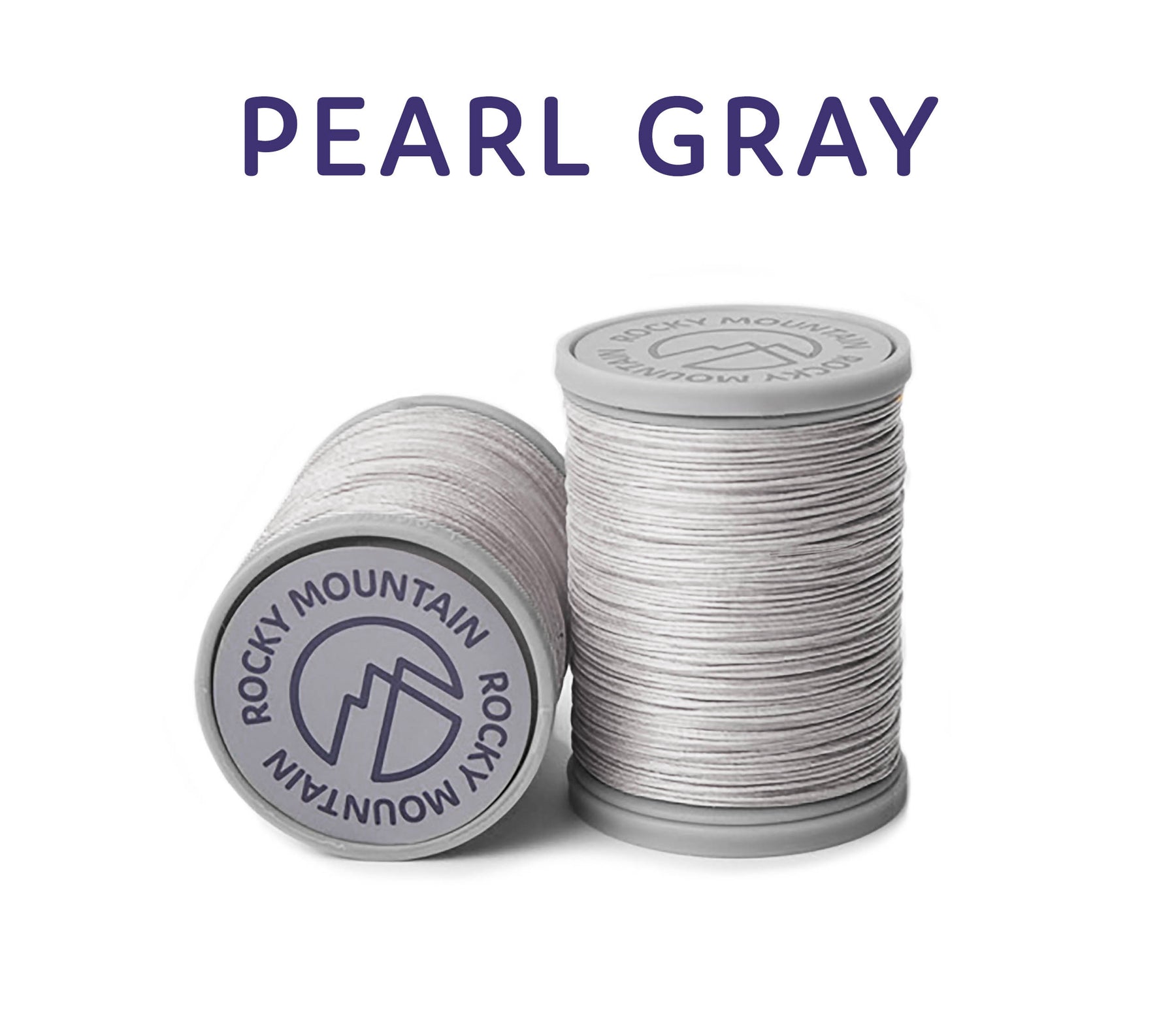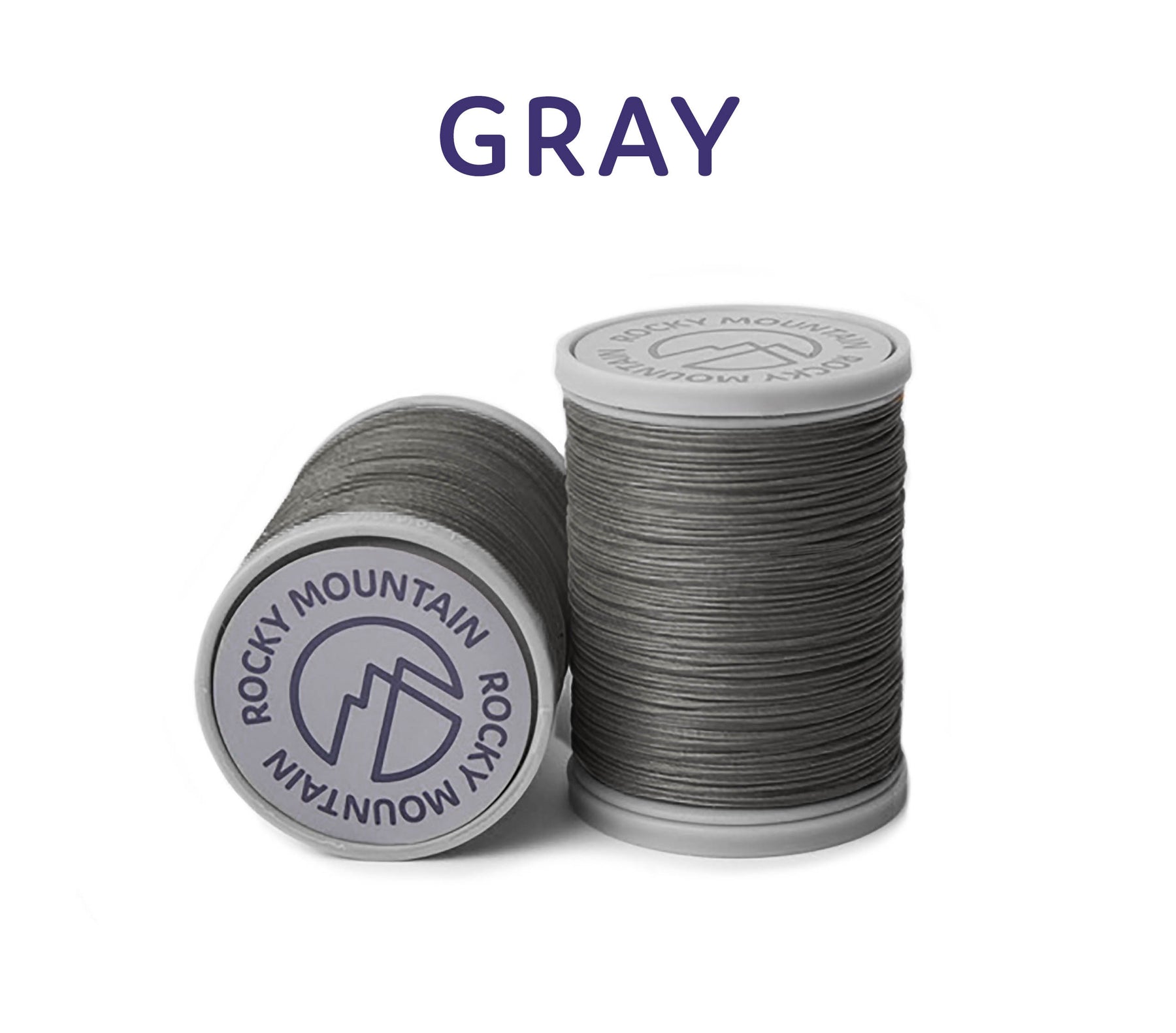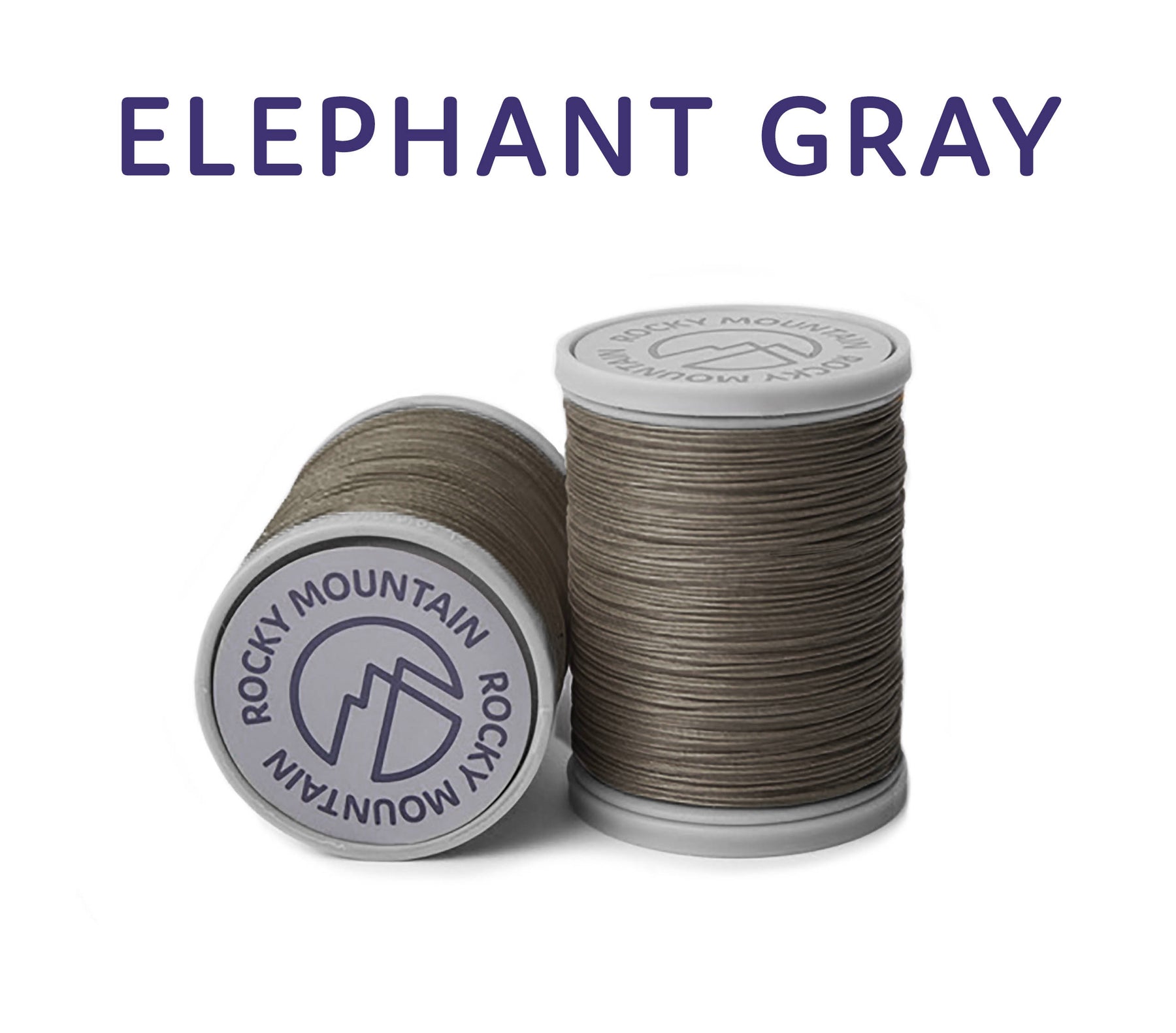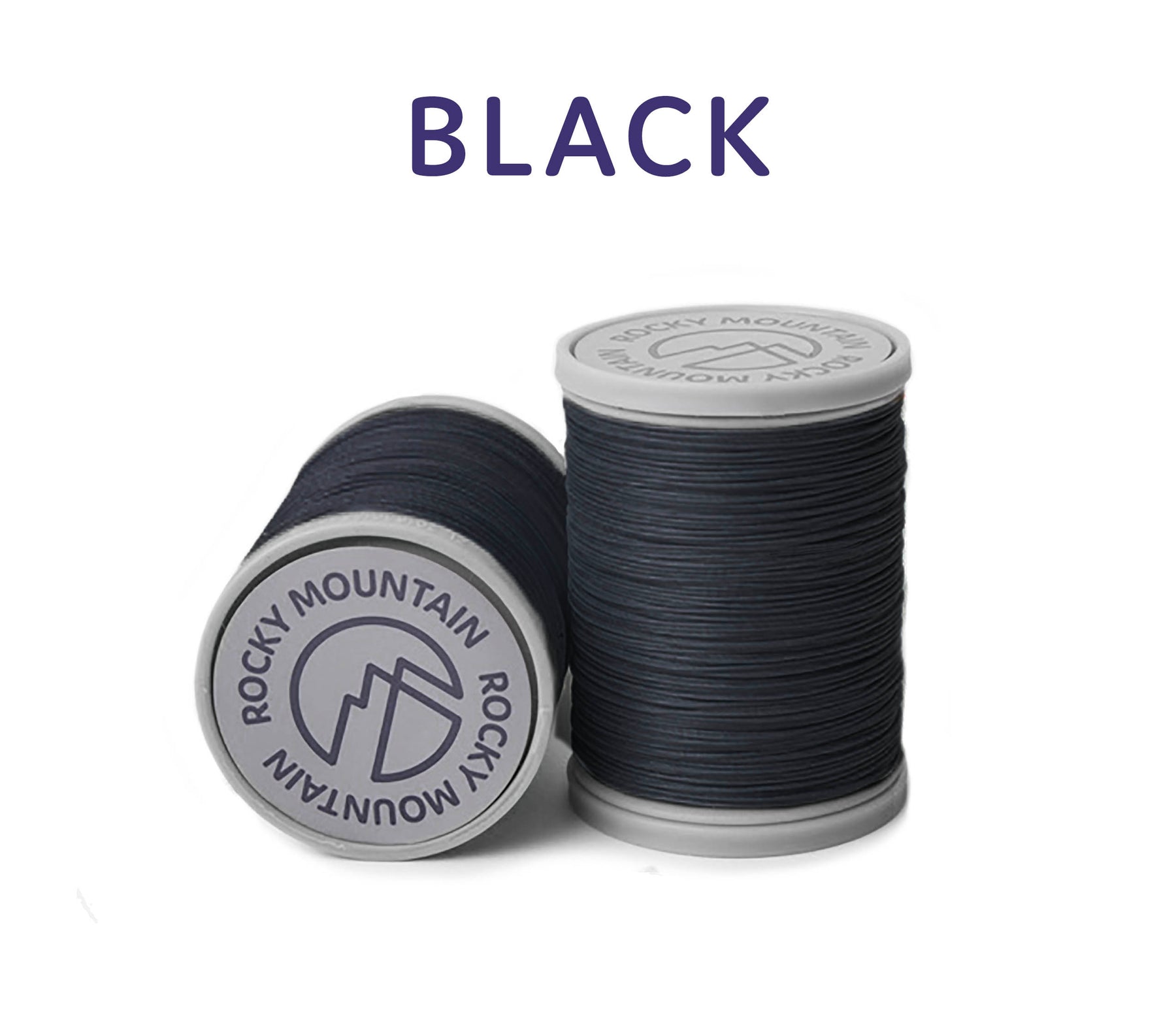 * ATTENTION: Make sure you select the appropriate color in the "Choose Color" section above.
Free Shipping Within the US
30 Day Risk Free Warranty
* Excludes Split Leather
Free Splitting On Most Leathers
We are excited to introduce our new MasterFil Premium Waxed Linen Thread. This linen thread is one of the best we have found due to its tight clean twist and vibrant colors.  Thread is currently offered 22 colors and 2 diameters - 0.45mm and 0.55mm. The thread also comes wrapped on a patented spool that conveniently snaps open and closed to store the thread ends tightly and prevent any unwinding.
The thread colors are vibrant, have a beautiful luxury feel, they are evenly dyed and have a very tight twist due to a new patented manufacturing process. The thread will add a nice luxury look and finish to your projects
If you want a sample, send us a message and we can help arrange that. Also if you are looking for a similar polyester thread we have a new "Polybraid" thread available.   
Thickness
0.45mm (Similar to Lin Cable 832)